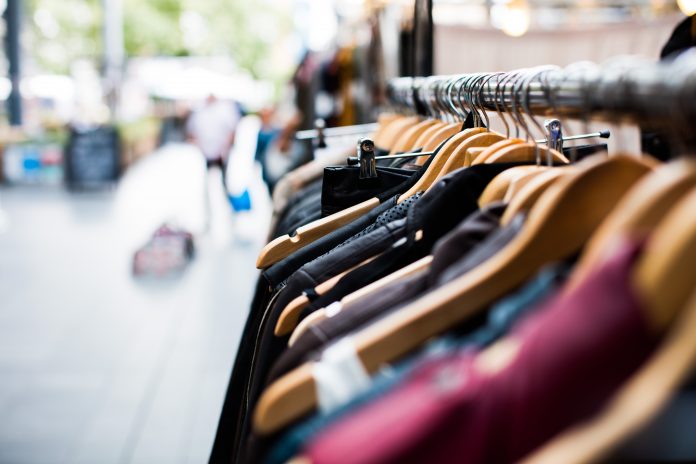 Back in May, Chanel delighted the fashion crowd with its colourful Korean-inspired Cruise Collection show held in Seoul. As you already know (if you read our coverage, ahem), Korean celebrities like G-Dragon, Taeyang, CL, Krystal Jung, Im Yoona, Choi Siwon, and Park Shin Hye attended the star-studded event. Hollywood stars like Kristen Stewart, Gisele Bundchen and Tilda Swinton even eschewed the Met Gala in favour of Chanel.
The Korean-inspired collection featured an explosion of bright colours like fuschia pink, intense orange, mint green, and royal blue melting onto fabric. Karl Lagerfeld paid homage to the rich culture of Korea by pulling out various elements of the hanbok, transposing them onto jackets with large sleeves and rounded shoulders. By the way, did you notice the use of shantung, a type of raw silk so dear to Mademoiselle Chanel, in the collection? Meanwhile, ethereal and geometric patchwork were combine with delicate floral details to create something that's at once traditional, yet modern.
Now, the accessories in Chanel's Cruise Collection will finally be made available to the public this November. If it still seems so far away, fret not! We've gotten our hands on photos of the collection, so just click through our gallery and have a look.
You already know what to put on your Christmas list…
Engracia Ang
Photo credits: Chanel