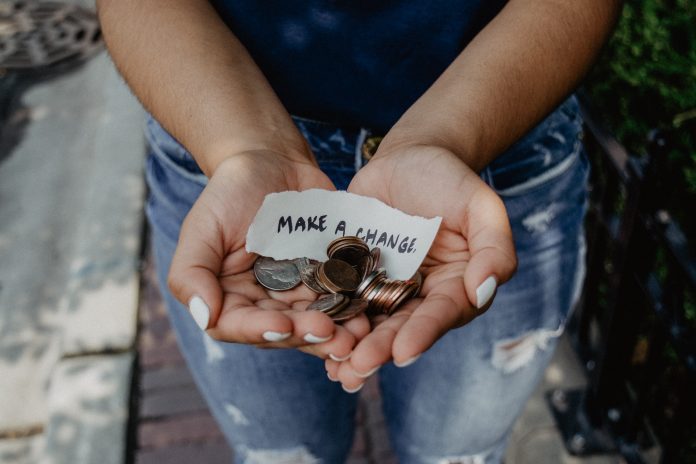 While currently based in Los Angeles at the moment, the self-confessed 'Rich Kid of Singapore', Kane Lim boasts of 64 000 followers on his Instagram account (@kanelk_k) on which he posts pictures of his shiny jewellery, fast cars, black cards and overall decadent lifestyle.
Beyond his fancy Instagram account, the good news is he'll soon be back in Singapore, not for a spot of shopping but for a bigger cause – raising money for charity.
As part of the Red Cross International Bazaar, he will indeed be selling pre-loved and new items straight from his closet – at a discount. Which is sure to raise both money and awareness for the Red Cross as Singapore's fashion addicts are always looking to score a good deal on luxury items.
Pieces that will be up for sale include Céline bags, Christian Louboutin men's and women's shoes and Hermès bracelets amongst more sartorial goodies. Since it's all for a good cause, you can be sure there will be no buyer's remorse either!
So if you've got a thing for bling, be sure to check out Kane Lim's booth at the Singapore Red Cross International Bazaar in Ngee Ann City Civic Plaza on March 15.
Mathilde Thommeret