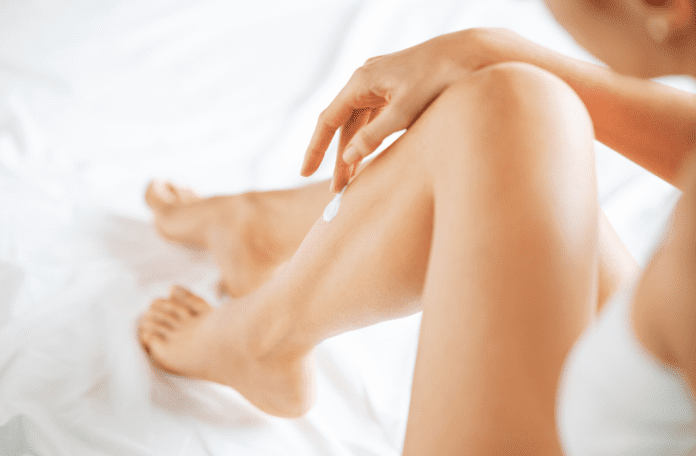 Dry skin moisturisers are one of those God-sent products for people with dry, itchy or sensitive skin. Did you know that dry skin is one of the major concerns of people across the globe? Even after trying several home remedies, many still can't seem to fix it. What if we tell you that there might be a solution? Check out these community-approved dry skin moisturisers that could work like magic on your skin. 
Your skin becomes dry when it starts losing water too quickly. There can be many reasons behind it, such as using deodorant soaps and harsh cleaning products. These products are harsh on your skin and strip oils and fats away from it. Another reason could be taking long, hot showers or living in a cold, dry place. To get your skin back on track, you might need to change a lot of factors which can be pretty hectic. A smart choice would be to have dry skin moisturisers that deeply nourishes your skin and doesn't let it dry quickly. We asked our community members for the best dry skin moisturisers, and here are three for you to read all about them: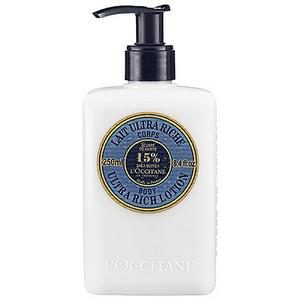 "Product is really smooth & creamy. Scent is lovely too."
@Pamchia, a 41 year old Singaporean who has dry skin tells us that this dry skin moisturiser is really smooth and creamy.
The rich texture of the Shea Butter Ultra Rich Body Lotion is absorbed quickly to moisturiae skin for up to 24 hours. This dermatologically tested moisturiaer is ideal for dry skin since it is enriched with 15% shea butter and calendula extract. It soothes your skin, especially after sun exposure or waxing. This could also be good for sensitive skin. Give it a shot. We are sure you will love it. 

Users like @Seirakai, a 33 year old from Singapore, love this 5-star rated dry skin moisturizer from BELIF. 
"I'm using my second bottle now. Before I used this product, I had been trying a lot of moisturizers, and most of them are not suitable for my skin type. I have a combination/dry skin type." 
Creamy Moisturizer Deep Moist is a moisturizing cream for dry skin. It gently nourishes the skin, recharging it to make it even smoother. Molokhia removes rich in cell reinforcement polyphenols and minerals in lotion helps you get rid of dryness and imparts overall radiance to the skin, making it an ideal dry skin moisturiser. Pump two to three times in your palm and apply evenly over the entire face, moving outwards from the center.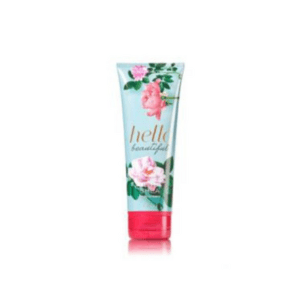 Other than the fact that it deeply moisturizes your skin, 32 year old @C-H-A-R from Singapore tells us that this product "does not have a sticky feel to it and has a fragrant scent".
Hello Beautiful Ultra Shea Body Cream is infused with lavishly rich shea butter. This Ultra Shea Body Cream from Bath and Body Works gives you 24 hours of sustaining dampness. With alleviating aloe butter, spoiling cocoa butter, and more shea than any other time in recent memory, our non-oily equation liquefies into the skin to give a lovely aroma all day long. It's the perfect dry skin moisturiser you have been looking for. 
We hope you find these products worthy and that one of these body moisturisers and lotions helps you achieve your skin goals. Meanwhile, you can try thousands of products on our website and help people like yourself make informed decisions when purchasing. 
Read more skin care related content:
Sephora makeup selection: Our 5 must-try products
Invest in these best skincare products for the lockdown – Verified by our Members
Shhh, We Have The Secret To Achieve Youthful Skin