Advent Calendars are a great way to get everyone in the family excited and eagerly counting down to the holidays, especially when it's the most wonderful time of the year! There's just something about waking up to a little surprise present everyday and counting down the days in December leading up to Christmas Day that makes Advent Calendars so exciting for everyone, kids or adults.
Its overwhelming popularity in recent years has also seen many brands put their own spin on their own version of an Advent Calendar. With so many calendars available in all shapes and forms, it can be difficult to pick just one! Get the most out of your Christmas with our round up of Advent Calendars for 2020.
Advent Calendars for the Beauty Junkie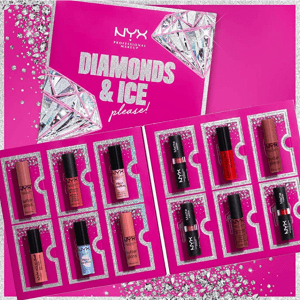 For those who can never get enough lip products, sparkle and shine your way through the holidays with NYX's dazzling Advent Calendar. Each set contains 12 cruelty-free lip glosses, creams, and sticks to suit your mood!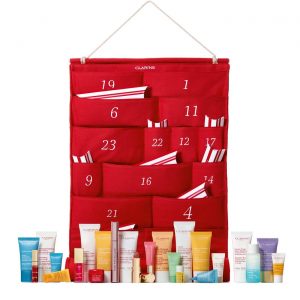 Fans of Clarins will be absolutely delighted to uncover this selection of iconic beauty surprises one by one. After all, one needs to look their best for the celebrations! You'll get a good mix of travel sized skincare, body care and make up products in this set.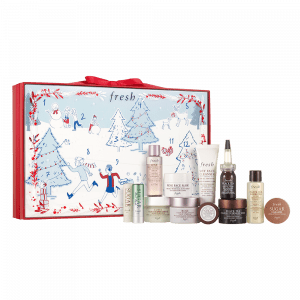 You may find it hard to resist unboxing all of the miniatures stuffed inside Fresh's take on the beauty Advent Calendar. More importantly, it's a great way to try out all of their signature products before investing in their full size product!
Advent Calendars for the Discerning Gourmet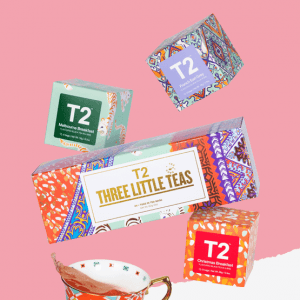 Perfect for tea addicts – you'll be able sample teas from all over the world with this compact Chrismas Giftpack. With 24 individually packaged classic favorites and festive blends, you'll never have the same cup twice all season!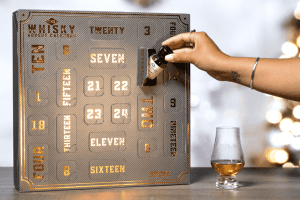 Calling all whisky fans! The 2020 edition contains 24 windows of 30ml wax-sealed drams from some of the best producers in the world! There are single malt, blended, rye and other varieties inside to really get you into that holiday spirit (pun intended).
Advent Calendars for the Kids (Small and Big)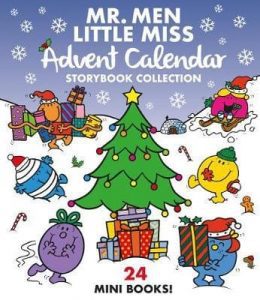 Instill the love of reading with this magical set of 24 individual stories from the beloved Mr. Men Little Miss series. Think: cozy days in with steaming cups of hot chocolate and marshmallows, and a different bedtime story each night.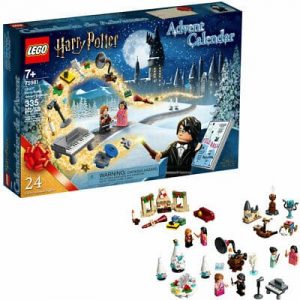 A toy a day keeps the Grinch away! Reveal a different Harry Potter toy to build, play with or display each day. Kids (and even adults) will love recreating familiar holiday scenes, such as the Yule Ball.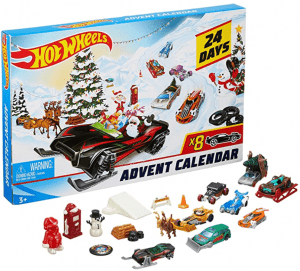 Who wouldn't love the daily unveiling of a Hot Wheels-themed surprise? This Advent Calendar is suitable for kids of all ages and it includes a foldout play mat, 8 decorated vehicles and 16 accessories.
Advent Calendars for the Avid Collector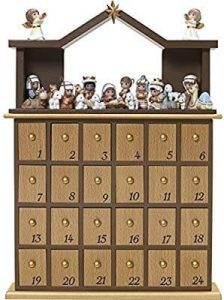 This Advent Calendar tells the story of Christmas, carefully illustrated through 26 collectible hand-painted wooden figurines and a nativity storybook poem. Once completed, the set transforms into a beautiful display piece to be enjoyed again, year after year.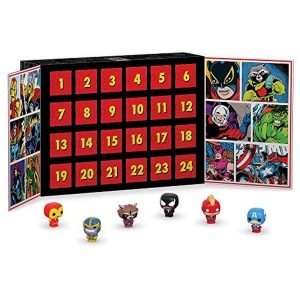 The days leading up to Christmas will be action-packed, thanks to your favourite Marvel superheroes making their daily appearance. This is the perfect gift for yourself, a fellow Marvel fan, or any toy collector!
These wonderful Advent Calendar selections will surely escalate the excitement as the holiday season unfolds and as Santa heads near. If you want to have something unique, you can also DIY your own Advent Calendar as a festive bonding activity with your family.
Now, to slowly countdown the days to Christmas!
Read More
11.11 Singles' Day Sale – Products Our Community Loves You Want to Look Out For
3 Expensive Makeup Brands That Are Worth Every Cent!
Makeup Selection: 5 Affordable and Quality Dupes For You!