Introducing the winners from our very first annual "Try and Review Awards". These products are truly the popular choice of over 1.2M subscribers over the past 12 months. For each category we looked at both review volume and average rating to determine the standout products of 2019. Here are the winners for the categories: Beauty, Food, Personal Care, and Baby.
MAYBELLINE VOLUM' EXPRESS THE HYPERCURL MASCARA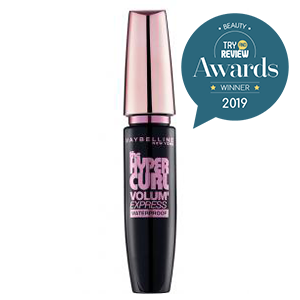 HIGHLIGHTED REVIEW
@rachdlsaid…
"Best Mascara Yet!
If you're looking for a reliable mascara to last you through the day without smudges and bleeds, this is the one for you. I have really long lashes and even if I curl them, they find a way to straighten out during the day. Causing it smudge a little and for me that ruins the whole look I have on. With Maybelline's Hypercurl Mascara, I found the best solution to that dilemma. Not only did it help maintain my curled lashes, but also stayed on for the entire day! I've used a lot of mascaras from Maybelline, but this by far is my favorite formula. It's lightweight, doesn't clamp, and really easy to work with. Above all, it holds the curl in place.It's also very affordable and easily available. I swear by this product. When you try it, you definitely would too! Shoutout to Maybelline! You're doing great, sweetie!"
NESTLE BREAKFAST CEREALS KOKO KRUNCH WHOLE GRAIN CEREAL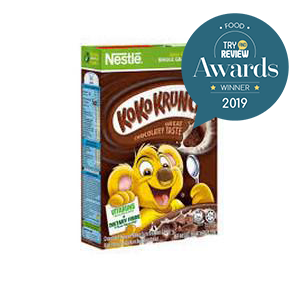 Highlighted Review
@Yuochan19 said…
"A fave since childhood
I've loved Koko Krunch ever since I was a kid. I've had it with milk as a cereal breakfast, and as a plain snack on some days as well. It has a delightful chocolatey taste and you won't get enough of it. It's a healthy go-to cereal. I also love the packaging because its box always has puzzles or trivias and now I have a child, I can't wait to let her try Koko Krunch as well."
MYRA E VITASMOOTH HAND AND BODY LOTION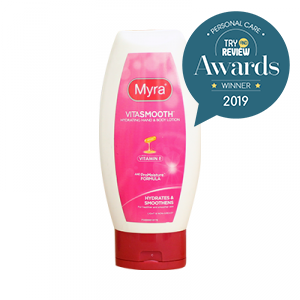 HIGLIGHTED REVIEW
@momsince2016 said…
"I like this product
I hate lotions… because of how it feels on my skin, especially in the folds of the knees and the elbows I dont like the feeling of folding my arms and legs when I apply the lotion there, However, i suffer from sensitive skin so putting the lotion after every bath is quite the chore. But when I tried this product I was surprised on how smooth it was and it was light… i did not feel the icky smoosh in between the folds of my knees and elbows and i like how it dries fast. Now putting on the lotion does not feel like a chore since i am not grossed out by it."

MAMYPOKO PANTS EXTRA DRY SKIN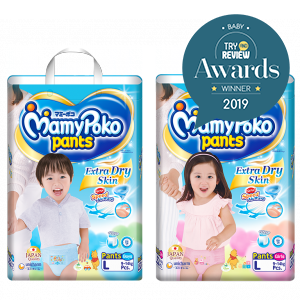 HIGHLIGHTED REVIEW
@Melonmani said…
"MamyPokoMamyBestfriend
This diaper is just amazing. I love how it fits my daughter. It makes me worry free as I know how it will keep my daughter dry even all night plus I don't need to worry about rashes as this is super soft and friendly to babies tiny little bump…"
Thank you for supporting Try and Review's mission in providing a transparent product experience for all consumers! You can get ready for next year's Awards by reviewing your favorite products here. Never a better time to start than now.