Korean beauty products are known to be gentle, hydrating and has a long-term approach to skincare to help people achieve healthier and glowing skin. People are head over heels for these products for the many benefits they offer. And that's not all, K-beauty products are also known to nourish your skin from deep within. To help you with your best Korean beauty products hunt, we have narrowed down the list to our community's top 4 most-loved K-beauty products. 
These products are known for using nature's bounty for their immaculate beauty skincare items. And since they have a natural element, that's why people love these Korean beauty products. In addition, K-beauty disrupted the beauty and skincare industry with hybrid makeup picks, creating a harmonious symphony of the best formulations that nourish the skin in the most gentle way. Today, we have a list of the top 4 four most-loved Korean beauty products that you may want to stock up on because this trend is here to stay for a long time.
Our community's top 4 picks for Korean beauty products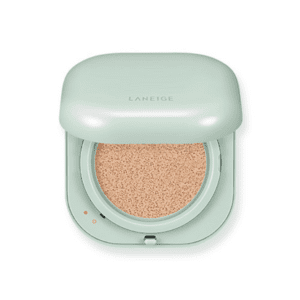 @Kai-Xian.Neo from Singapore tells us that this Korean beauty product has "good and natural coverage… I have combination skin and it works well to even out my skin tone and is able to stay matte."
It has a specially-designed pore sponge that allows for perfect coverage, and its combination of a foundation and concealer cushion allows for long-lasting natural coverage. It provides full flawless coverage that feels thin and light on the skin. Its humid defense formula is built to provide 24-hour sweat-resistant wear and sebum-resistant makeup. Also, its long-lasting and highly adhesive formula doesn't transfer onto face masks or mobile phones even after intensive exercise.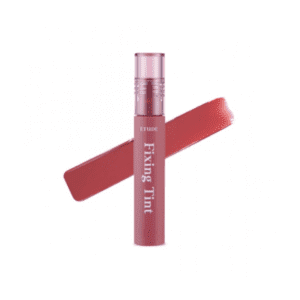 @Qqueex, a 33-year-old, young makeup enthusiast from Singapore, reviewed that "This is my go to tint ever since I stumble upon it. It's dries really quickly and will not budge no matter what you do. It's perfect for wearing under a mask and there's no transfer at all. Vivid colour payoff and so easy to apply."
When applied, this lip tint gives the feeling of a liquid lipstick but after it dries down, your lip color won't easily budge. That is the reason why this lip tint was such a hit when it was released. It comes in 12 gorgeous shades, so there is definitely a shade that will suit your skin tone.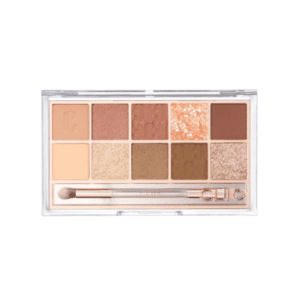 This multicolor combination of eye shadows has an upgraded formulation that adheres neatly without scattering powder or pearls as well as vivid high-pixel color development. Its upgraded brush is perfect for shading and glitter points. 
Clio recently appointed Aespa, a Korean girl group to endorse them. Each eyeshadow palette shade has a distinct theme to create multiple looks. Perfect for daily makeup and also easy to glam up for special occasions! Give it a shot!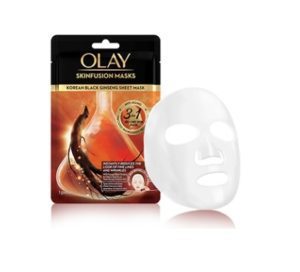 @Schatzelien from Philipines reviewed, "I really love this product, my face feels hydrated and moisturized. There's a glow after using the mask. I will definitely buy it again and will add to my routine."
Our members from all around the globe, including Singapore, Vietnam and Philippines love how instantly this Korean beauty product reduces the look of fine lines and wrinkles. It helps hydrate and plump aging skin and reduces the look of fine lines and wrinkles. This face mask has Korean Black Ginseng, which is known to synthesize ginsenosides and contain the Rg3 element and Olay's Signature Niacinamide (Vitamin B3). Try this out to get healthy and dewy skin!
Have you tried these Korean beauty products before? Let us know in the comments below.
Read more skin care related articles:
Sephora makeup selection: Our 5 must-try products
Invest in these best skincare products for the lockdown – Verified by our Members
Shhh, We Have The Secret To Achieve Youthful Skin