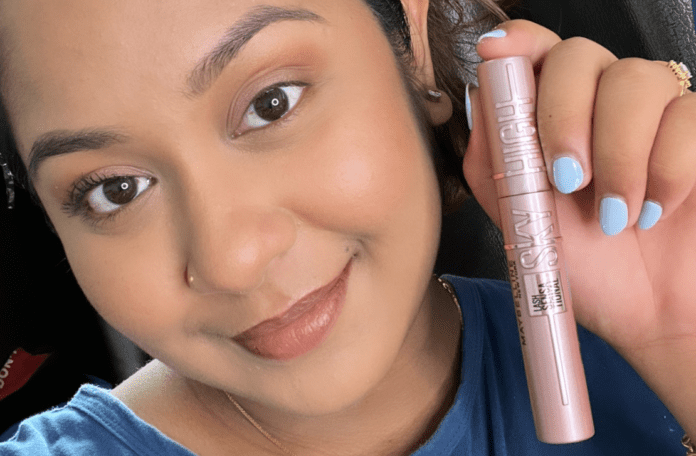 Maybelline Sky High Mascara is said to be the new viral mascara in town, but is it? We all know longer and bolder eyelashes can create an illusion of bigger and brighter eyes. It is no wonder that ladies are constantly on the hunt for the best mascara to beautify their lashes. With 1 sold every 5 seconds, Try and Review put the most viral mascara – Maybelline Lash Sensational Sky High Waterproof Mascara to the test. We engaged 285 users to try it out and share their experience. Read on to find out what the hype is all about.
Why Maybelline Sky High Mascara is worth the hype
1. Increases volume and length of lashes

Try and Review member @nejjj reviewed, "An amazing mascara that makes my lashes look so pretty and fluttery. The volumizing and separation is spot on and everything I personally look for in a mascara. From one layer for a pretty everyday look and two or triple layers for more drama, this mascara is IT. Definitely going to be a mainstay in my makeup bag."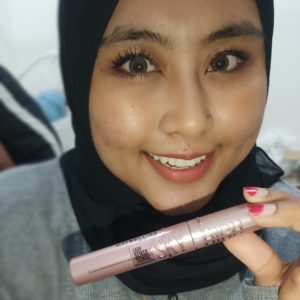 Member @mawa.ashbrn also said that, "Even a few layers of application [you] can already see the big change on your eyelashes. It volumise your eyelashes and make it longer as if you were wearing eyelash extensions". Infused with bamboo extract & fibres, the mascara creates longer, voluminous lashes without them being droopy.
2. Long-lasting with zero flaking or smudging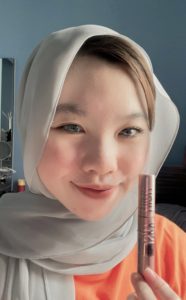 Maybelline Sky High mascara creates lightweight lashes with no flaking or smudging, helping you look your best, with zero worries about pesky fallouts! Member @Nabila Chow says, "I have been seeing this mascara go viral on TikTok, and finally I got to try it! Now I know the what's the hype! I have been wearing this mascara for a whole day, and it didn't smudge, like wow this is the best mascara I have ever tried." 
3. Waterproof formula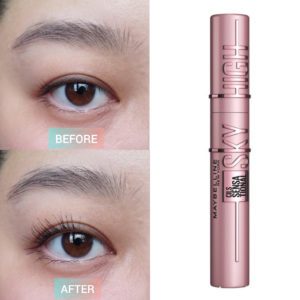 Member @nscvq says, "I also tested its waterproof ability, can say it is very much cry-proof!!" The elements have nothing against the Maybelline Sky High waterproof mascara! It is also ophthalmologist approved, and allergy tested, making it suitable for everyone. Even ladies with sensitive eyes and contact lens wearers!
4. Easy application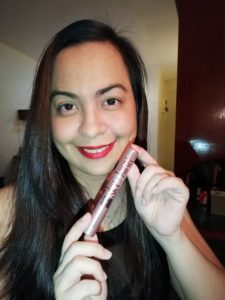 The exclusive Flex Tower mascara brush bends to volumize and extend every single lash from root to tip. Member @Cherrelle says, "The brush is really easy to hold and angles really well for self-application. As a mom, every minute I save getting ready for the day means I have more time to get my kids ready for the day as well. Thank you, Maybelline, for making make-up application a breeze with new inventions such as the Sky High Mascara." 
5. Effortless removal process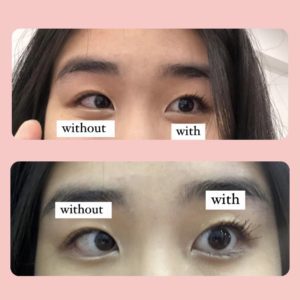 User @abigailphang says, "I ran out of make-up remover and washed it off with a good quality face wash (double cleansing) and it came off pretty well! The removal process won't hurt your eyes, and you don't have to worry about losing any lashes." After a long day, the last thing we want is to spend precious time removing make-up. This hassle-free mascara provides that convenience! 
These are just some of the reasons why the Maybelline Sky High Mascara is so popular and worth the hype. If you are convinced by our members' reviews, you can find the mascara at local drug stores or online through Shopee or Lazada. Try out the magic for yourself!
This article is written in partnership with Maybelline Malaysia. All opinions shared are based on authentic and honest reviews from real users.
Read more recent articles:
5 Liquid detergents to keep your clothes clean
Best Selfie Tips & Tricks To Up Your Instagram Game
Kitchen Essential: Why do mums think that this product is a game changer