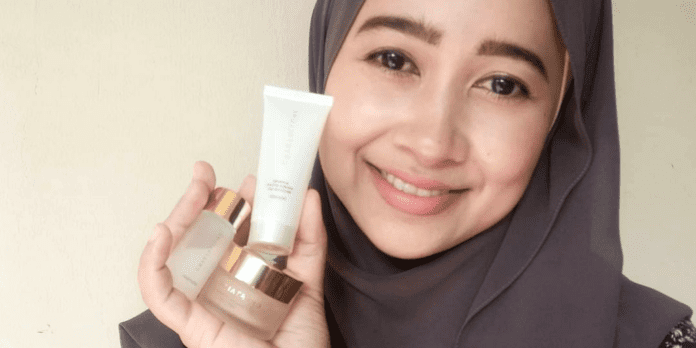 Anti-ageing skin care products are one of the top skin care essentials needed in every skin care routine. We reached out to 125 women in our community to try out a range of anti-ageing products from Crystallure by Wardah. These women incorporated the Crystallure Supreme Double Act Micellar Gel, Activating Booster Essence and Activating Hydra Gel into their daily skincare routine. One of our Try and Review member @ickazalicka has "been using the new @crystallurebywardah's skincare range for over a week" and is "glad to say [she is] switching to Crystallure now!" She even mentions that the products "are also available in trial kit size!" should you want to give the product a try.
How Effective are Crystallure's Lightweight Anti-Ageing Products?
Here's what some of the users have to say about the effectiveness of each product after adopting it into their daily skincare routines. Incorporate this lightweight anti-ageing product to achieve youthful skin – here's our community's secret!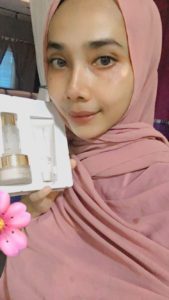 Member @intan99: has "been using [the gel] for almost a week and [loves] the texture." She likes that the texture is "soft and not sticky" and it "can remove [her] makeup easily". Crystallure's lightweight double action micellar gel is effective in removing impurities from the skin and does not leave any sticky feeling.
@Yanti har felt that after using the micellar gel, she "found [her] face very fresh and comfortable." She says "Thanks for giving me a chance to try. After this, I will definitely continue to use this product because it suits me well and improved my [skin's radiance]."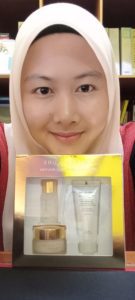 After using the booster essence, member @Yanti har felt that her "skin is firmer and glows". There were visible results from using Crystallure's booster essence.
@surihoney.mohd-ramli said that the "Essence quickly absorbs into the skin and it gives [her] the shine effect after 2 weeks of usage .. " and also stated that it is "really the best. " Her "Fine lines and scars disappeared." And also felt that "It's even suitable for sensitive skin."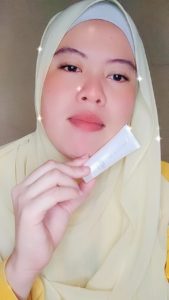 Member @farah4905 "[Uses] this gel upon waking up in the morning." Her "Skin feels fresh and radiant [after use]…" and feels "very satisfied with the results shown …" With the infusion of hyaluronic acid in Crystallure's hydra gel, the moisture in your skin will be locked in. This leaves your skin looking bright and youthful.
The Perfect Lightweight Anti-Ageing Range for Your Skin
Anti-ageing skincare products are a must-have to include in your skincare routine. Especially as we grow older, and as our skin ages. It is important to prevent our skin from getting damaged any further. In addition, it is also equally as important to help our skin rejuvenate and regenerate. Thanks to the help of anti-ageing skincare products. As proven by our members, not only will Crystallure by Wardah reignite the youthful glow in your face, leaving your skin feeling rejuvenated and refreshed, but also, it will repair and restore the tissue in the skin, working its magic from the inside out. Remember, prevention is always better than cure! Start taking care of your skin today.
Read more skincare related articles here:
Retinol: Benefits, why, how, when and what products are good?
Probiotics Skincare: What's the Hype? And 5 Must-Try Products
Hyaluronic Acid: Why You Should Incorporate This Serum Into Your Skincare Routine
This article is written in partnership with Crystallure. All opinions shared are based on authentic and honest reviews from real users.