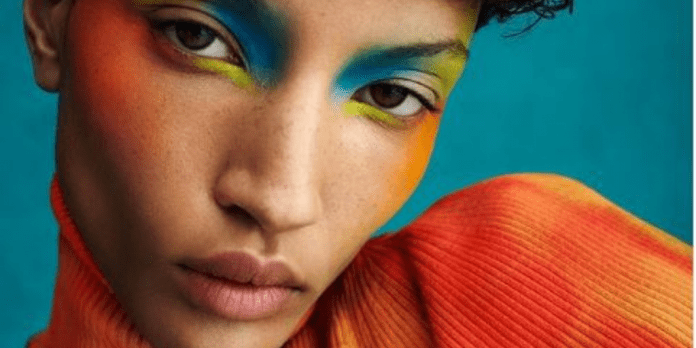 Whether you are looking for evergreen pieces or trendy but affordable, off-the-runway seasonal looks, Zara has it all. With a finger on the pulse of the fashion community, Zara delivers what customers want, when they want it. Following in the footsteps of fast fashion brands like H&M and Topshop, Zara has recently launched a cosmetic line called Zara Beauty. You can now deck yourself out from head to toe, and face to toenails with a full Zara ensemble.
Launched on 12 May in Europe, the US, Canada, Mexico, China, South Korea, Japan, Australia and New Zealand, Zara Beauty will also launch in the Middle East in June 2021. From there, Zara will continue to plot the map with Zara Beauty in their stores worldwide. We don't have a clue when Zara Beauty will hit our shores, but for now, you can eye them on Zara's website.
Zara Beauty's Vision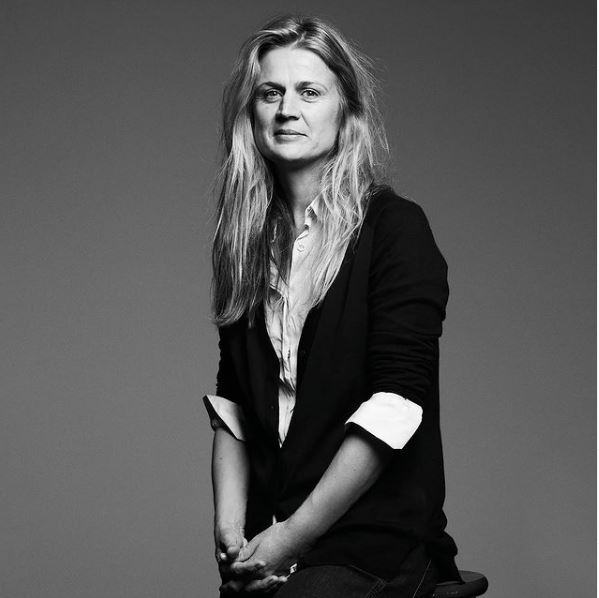 Zara Beauty was meticulously put together under the creative direction of critically-acclaimed British makeup artist, Diane Kendal. Through her years of working with prestigious brands like Tom Ford and Marc Jacobs, Kendal has developed a makeup ideal that is inclusive and caters to diverse needs.
Inspired by the slogan: "There is no beauty, only beauties", the campaign featured models of diverse skin tones. This solidifies the message that there is no one interpretation of "beauty".
Zara Beauty's Collection
With inclusivity at the heart of Zara Beauty's launch, they have also made it accessible from a price point perspective. They promise great quality at a steal – the products range from an affordable USD 8 to USD 26.
The launch features an impressive collection consisting of over 130 colours, six lip products (matte lipstick, satin lipstick, demi-matte lipstick, tinted balm, lip oil, lip gloss), six-shade eye-shadow palettes, smaller shadow duos, a matte-black eyeliner, loose metallic pigment, bronzer, blush palettes, highlighter, 39 nail polishes, and six makeup brushes.
Here we share with you our top 5 picks from the recently unveiled Zara Beauty line!
1. Zara Beauty Nourishing Jelly Lip Oil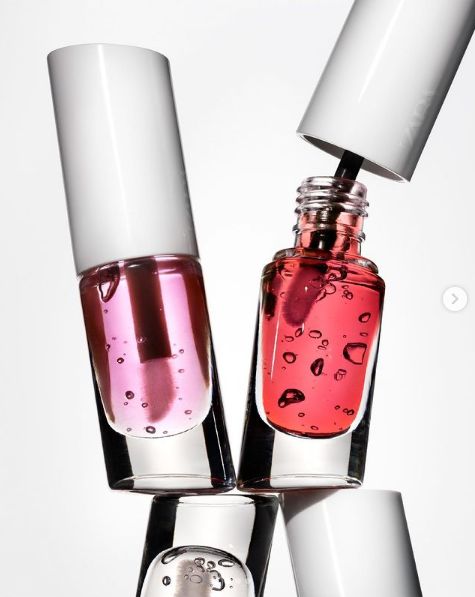 If you're sporting cracked lips, you know that you ought to double up on hydrating and moisturising lip products. Why not kill two birds with one stone with Zara Beauty's Nourishing Jelly Lip Oil? Available in 4 shades, this lip oil comes with the "shine of a gloss, with none of the stick", leaving your lips nourished, with a tint of colour.
2. Zara Beauty Eye Colour in 6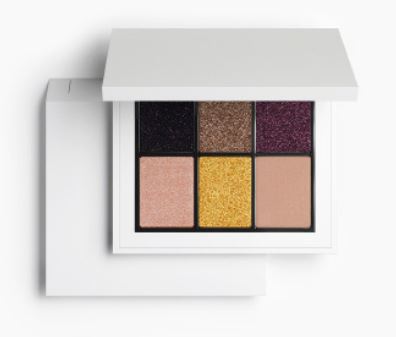 There are many eye makeup looks out there, but which eye shadow palette should you get that is versatile enough for you to try out different looks? Enter the Zara Beauty Eye Colour in 6. With the option of 5 different colour palettes of 6 each, the eyeshadows come in matte, metallic and glitter finishes. You can also choose to refill only the colours you so desire, instead of buying an entirely new palette. How's that for versatility?
3. Zara Beauty Eyeliner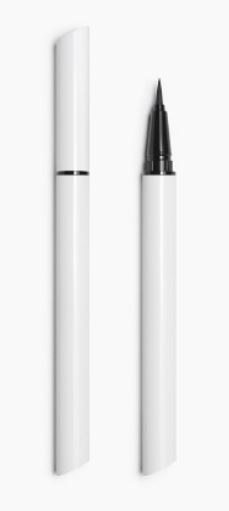 Everyone wants to avoid the rookie mistake of going over your eyeliner repeatedly until it looks about 3 millimetres thick on your eyelid. This Eyeliner can make lining your eyes easier, as it comes with an ultra-fine precision brush for easy experimentation yet, gives you an intense and inky finish.
4. Zara Beauty Cheek Colour in 3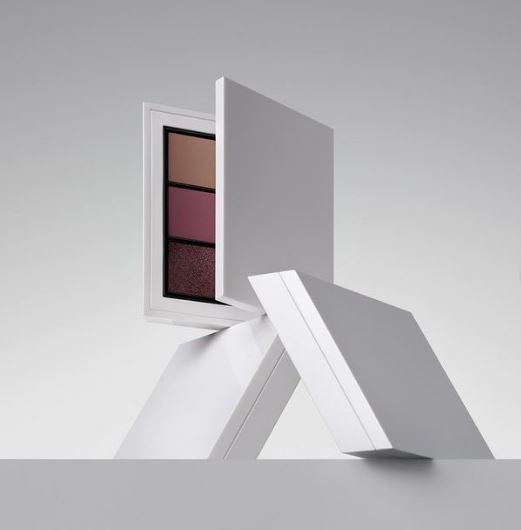 If you are anything like me, you tend to root for the basics and look out for idiot-proof cosmetics that do their job without the frills. The Zara Beauty Cheek Colour in 3 does just that, by offering a bronzer, blush and highlighter trio – in one palette! Not only is it cost-saving, it is also refillable and compact, perfect to bring with you on the go.
5. Zara Beauty Nail Polish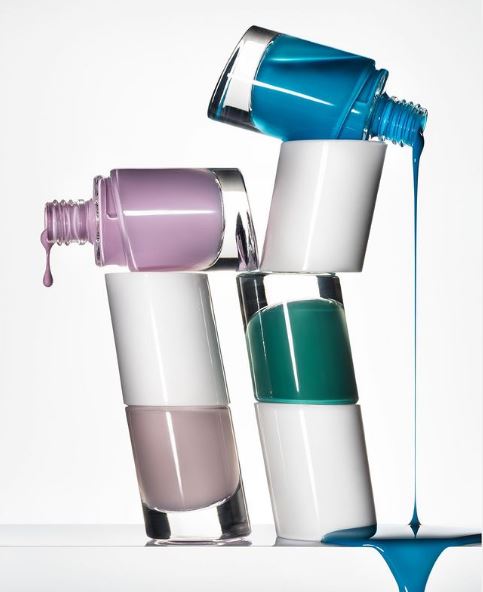 There are a whopping 39 colours of nail polish to choose from, from this collection. Whether you are into experimental and bold colours, or elegant yet understated everyday nails, there are bound to be colours that tickle your fancy in this collection. This high-performance formula is made from a high percentage of natural ingredients and lasts as long as traditional nail polishes.
Zara Beauty's Bid for Sustainability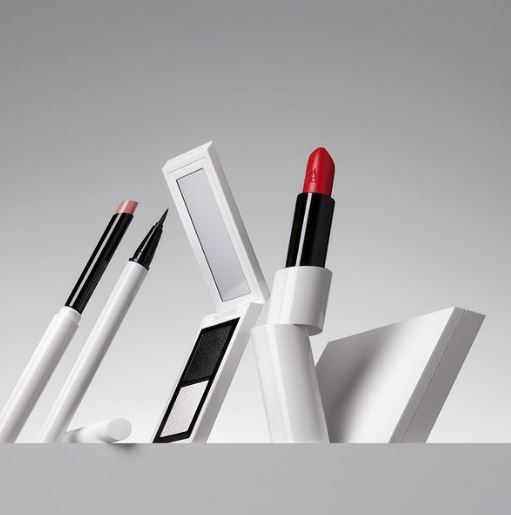 Zara Beauty brings the promise of an extensive array of shades, ensuring that there is something for everyone. With an affordable price point to boot, do we need any more reason to fill up our dresser with all their essentials? Perhaps there is one more reason. With great quality, and pocket-friendly prices, Zara Beauty is also eco-friendly and does its bit for sustainability.
Zara Beauty cosmetic items are clean and packaged in recycled glass. These packaging are also refillable, allowing you to purchase the refills at a fraction of the original price, from as low as USD 5. Lipstick nearing the end of its stick? Not to worry, bring that bullet tube down to the store and get it refilled! This refillable packaging also applies for their eyeshadow palettes and face palettes.
For all the hype that Zara Beauty has garnered shortly since its launch (and deservedly so!), we may have left you longing for it to hit our shores soonest. Fret not, you can still satiate your lust for their products online. Using the Zara Beauty virtual try-on tool, you can find your perfect shades, and create a beauty look that is uniquely you. With the current Covid-19 pandemic, the virtual try-on is a clever move in getting consumers to try on cosmetic products, contactlessly. Till the day that Zara Beauty hits our shores, keep your eyes peeled for any updates, beauties!
Read more makeup related articles:
Looking to create the perfect winged eyeliner look? We've got our 5 best eyeliner picks for you!
Top 5 Best Bronzers Recommended by Our Community That Will Unlock Your Inner Goddess
Top 5 Best Lightweight Foundations our Community Loves!