Reward yourself with 7
Netflix Movies
after a long week of work. Our Netflix-obsessed team suggestions for a perfect Friday night's relaxation! From SCI -FI to animated movies, you will find something to suit your taste here.
It's Friday night, time to relax and cozy up in your coach or your beds to watch some Netflix Movies after a long and tiring week of work from home.Our team loves to spend their free time on Netflix too so lucky for you, we have compiled a list of really good Netflix Movies to watch for perfect Friday night . From horror and psychological thriller to comedy drama and animated movies, our team has you covered. So get your snacks ready and tick these movies off your checklist.
SCI-FI Movie: The Martian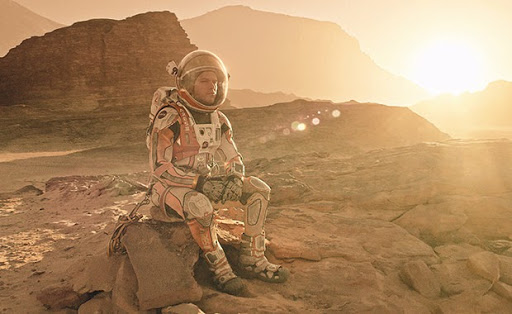 "I am a huge SCI-FI lover and this is a movie I can watch over and over again. The Martian is about an astronaut and botanist who is left stranded on Mars alone as his team had to leave Mars without him. He has to survive 4 years alone on Mars before he gets rescued. Luckily, as a botanist, he has knowledge of growing food on Mars but the harsh condition on Mars makes it really hard for him to survive peacefully.
I love this movie because it teaches about perseverance and not giving up no matter how bad a situation gets. It's so inspiring and the visuals really give you a look into how life on Mars would be like. Despite the serious situation, the movie is humorous at times and it makes you realise that life shouldn't be taken very seriously."
– Divya, Community Manager
Psychological Thriller Movie: Fractured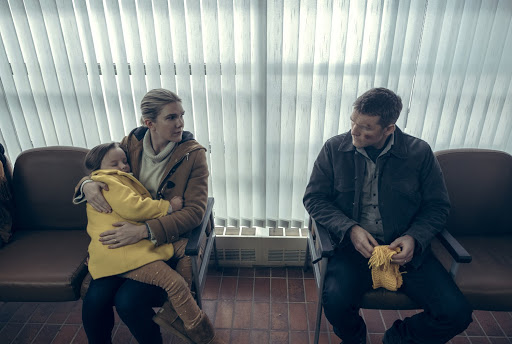 "This movie is a psychological thriller that will have the audience questioning whose version of reality is the truth. You see the story through the eyes of the protagonist, a father who had to bring his wife and daughter to a hospital because of an accident on the way home from a Thanksgiving celebration. When his wife and daughter go missing in the hospital, the audience would have to decide who is actually telling the truth.
I recommend this movie because it takes you on a ride – you're presented with eerie scenes, differing information and assumptions that you may think you know the full story but the ending would make you realise that you only see things from your perspective (main character) and not the full picture. So, it's kind of like "Not everything is what it seems".
– Tracy, Campaign Coordinator
Horror Crime Movie: The Exorcism of Emily Rose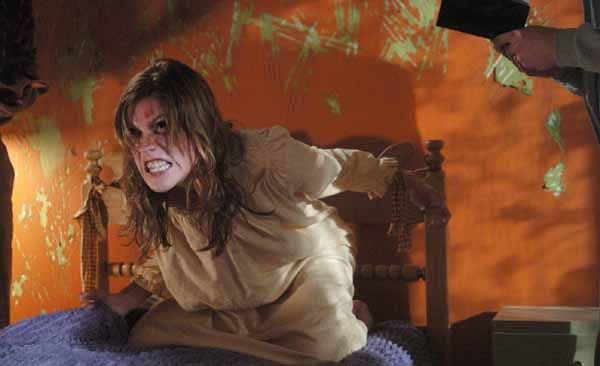 "This movie is based on a true story of a girl named "Emily rose" whose physical and mental health started to get worse in university. Her body would distort unnaturally and she would scream loudly at night, She lost her appetite as well and became very skinny. She decided to go to a doctor but she didn't get much help there. So she went back to her hometown and met a pastor who claimed she is possessed by a demon and performed exorcism 67 times on her until she passed away.
The pastor who was in charge of the exorcism was arrested due to Emily Rose's death as the prosecutor argues that the girl suffered from schizophrenia and was not possessed by demons. So they are fighting between the belief of science and superstition. i Suggest watching this movie as it is not your usual fictional horror movie but rather a discussion between science and religion and what is real and what not. If you are into the supernatural, this movie might just be the one for you."
– Ja, Campaign Coordinator
Family Comedy-Drama Movie: Marriage Story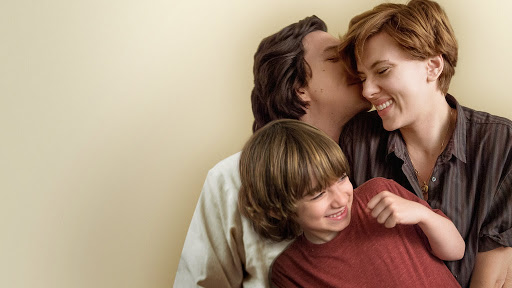 "It's a story of a couple going through a divorce and fighting for the custody of their child. When you watch this movie you will hate and like the two main characters at the same time as you see them go to any extent (good or bad) to get the custody of their child.
I recommend this movie because it shows an important and taboo topic like divorce and child custody, something that not many people know about unless they have experienced it. You get to follow a couple in their vulnerable and emotional divorce journey and be able to put yourself in the shoes of the child and parents. For me It's the perfect balance of comedy (laughs) and drama (tears). When watching this movie you will feel like you are experiencing this situation yourself."
– Ben, Marketing Manager
Romance Drama Movie: Happy Old Year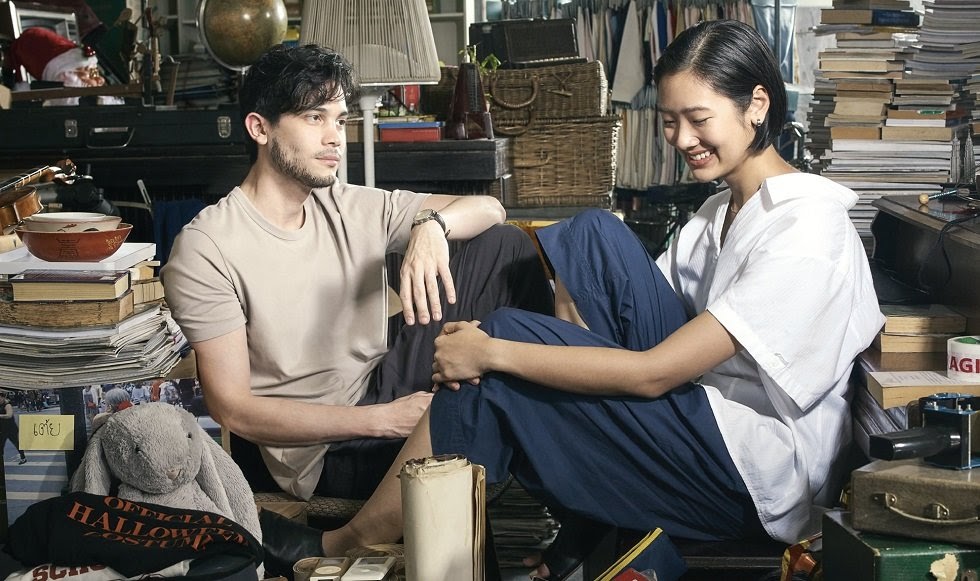 "This movie is all about letting things go, be it physically or emotionally. The main character moves back to her childhood home and in an attempt to declutter & pursue a minimalist house, she learns to let go of certain things in her past. It's emotional but also a funny movie. I especially love its cinematography and it's simple but very real storyline.
I recommend this movie because I think a lot of people can relate to the main character, especially for young adults who are still trying to find themselves and come to terms with their past mistakes. "
– Novia, Campaign Coordinator
Animated Comedy Movie: Boss Baby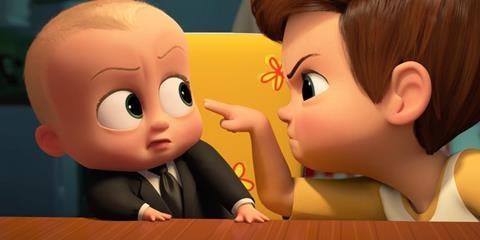 "Kids or adults, everyone needs to see this super funny and cute animated movie. A 7 year old discovers that his new born baby brother is actually a spy on a mission from a place called "Baby Corporations". Only he knows the truth and now he has to pretend to get along with this baby who is actually an adult in a baby's body. They dislike each other and what follows after that is a series of extremely funny and cute moments as the 2 brothers try to sabotage each other. But you will also be left with happy tears by the end of the movie.
The story line seems bizarre but you have to watch it to really enjoy it. You will go through a bunch of emotions while watching it and the relationship between the two brothers is something you would be able to relate with if you have a sibling. Definitely recommend this out of the many Netflix movies to watch this weekend!"
– Min, Marketing and Community Intern
Documentary Netflix Movie: The Most Unknown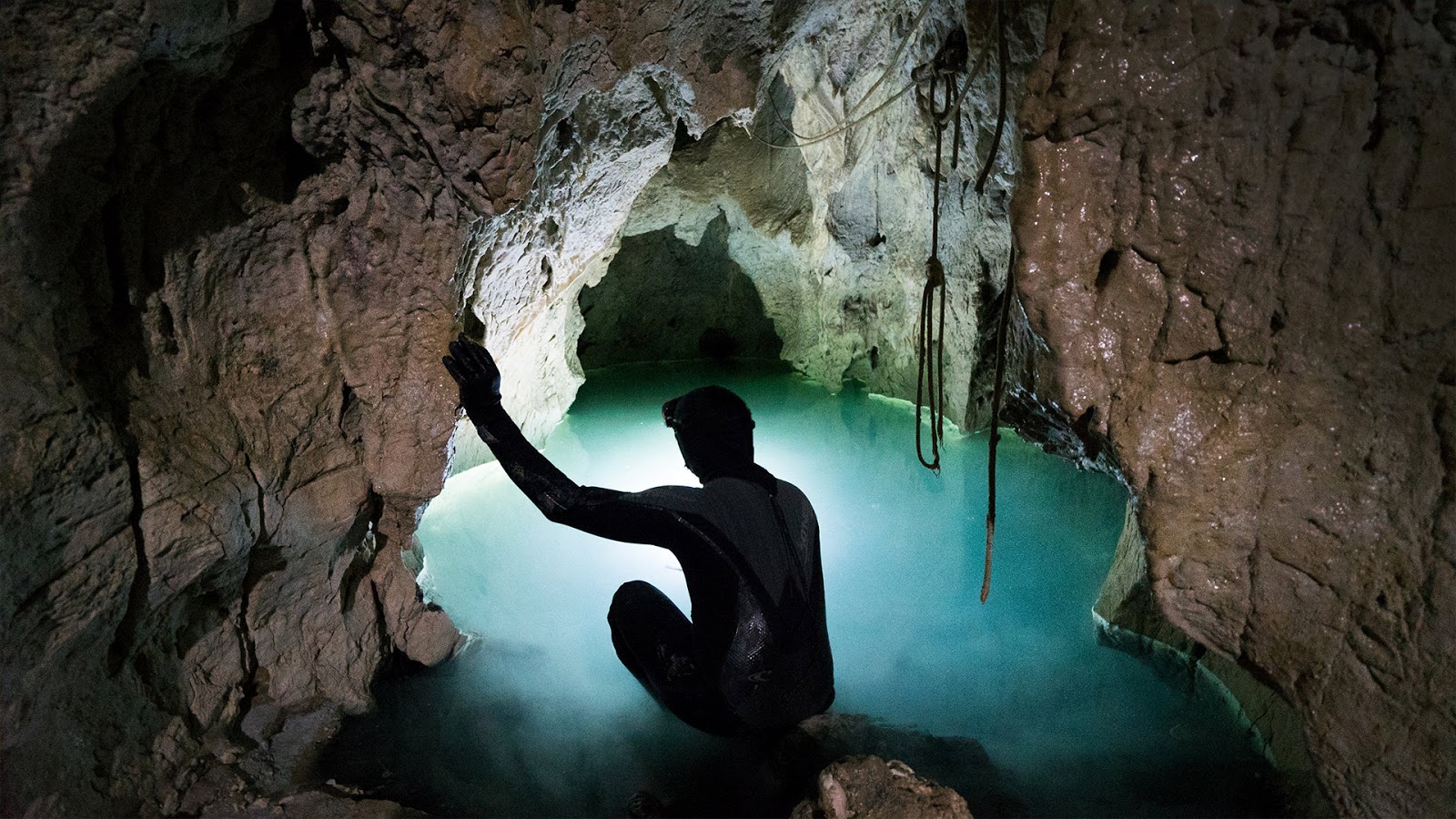 "This is a documentary about the daily lives of scientists from different fields of expertise. A biologist marvelling at the work of a physicist, a physicist learning new things from an astrophysicist, an astrophysicist learning about marine life from a marine biologist…etc. It provides a look into the similarities and differences into their work and how despite coming from different fields of science, they are united in the search for the same answers about life and the universe.
This documentary is perfect for those who are always questioning about the world and wondering about the mysteries we have yet to unravel. It's mind-blowing to see how far we have come and how much the scientists already know and don't know about our existence."
– Joel, Data Analyst Intern
These should be enough to keep you busy for the weekend. So cook your favourite meal and watch one or more of these alone or with your family. Let us know in the comments below if you enjoyed our Netflix Movies selection for a perfect Friday night or if you want to suggest any other movies to our community.
READ MORE FOR YOUR ENTERTAINMENT THIS WEEKEND: