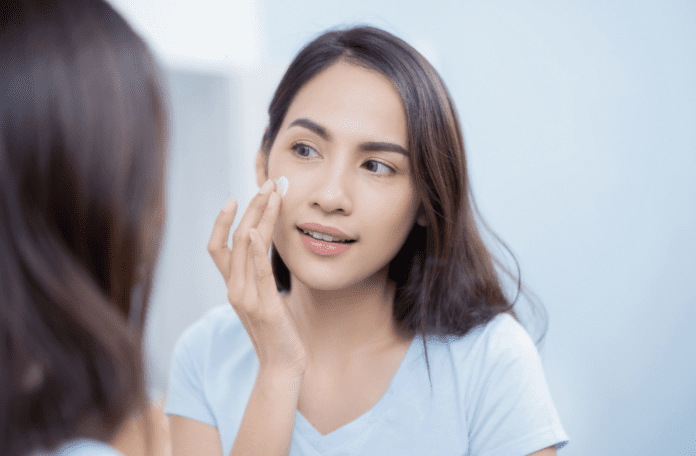 I'm sure it's no surprise how important a face sunscreen is. There is just simply no debate in the importance of applying SPF every morning before you head out, especially on your face. In recent years we realized how damaging the sun can be. Our face, along with our hands and feet, is one of the first parts of our body to show signs of ageing due to sun damage.
With so many sunscreens for face out in the market, it is important to choose one that suits your activities, skin type and skincare regimen for the best sun and UV protection and care. Lucky for you, we got some of the Try and Review Team to share their go-to that they put on every day.
Favourite face sunscreen from the T&R team:
Sonal Pandit, Key Account Manager
"When it comes to stepping out in the sun, I trust Keihl's Ultra Light UV Defence sunscreen. I apply my sunscreen regularly as the last step in my daily skincare routine and it does wonders! It hydrates my skin while shielding it away from direct sunlight. It's smooth, non-sticky and helps applying make up easily too. A perfect friend to my sensitive & combination skin…. Who needs hats and sunnies!"
Leave a review if you've tried it before >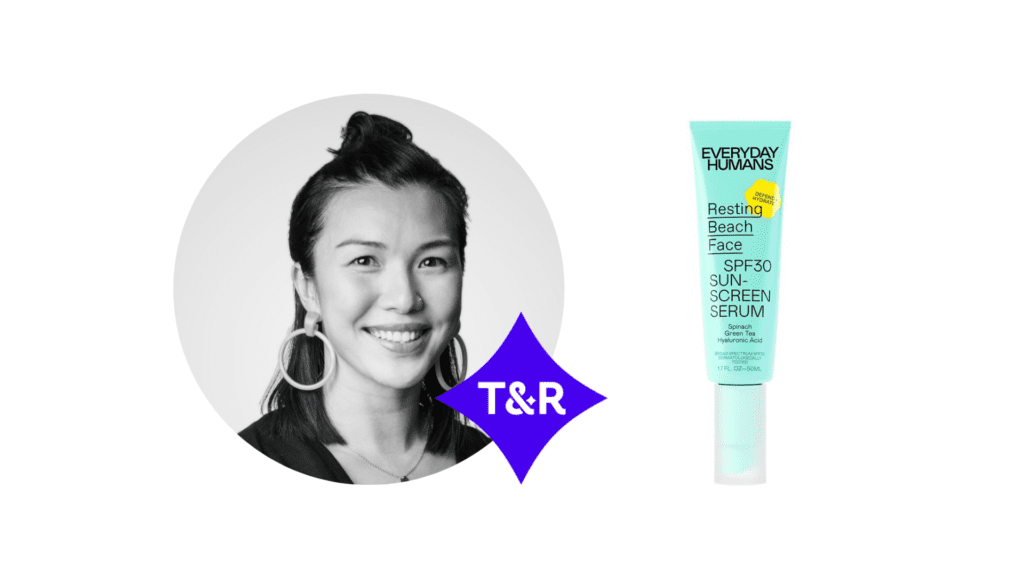 Clarissa Lim, Digital Marketing Manager
"I never ever leave home without putting this on, rain or shine! I love this because it combines both skin care + sun care and it's super lightweight and leaves no white cast. It also works well under make-up and it's very hydrating for the skin. I've already emptied 3 product and am on to my 4th! I highly recommend it!"
Leave a review if you've tried it before >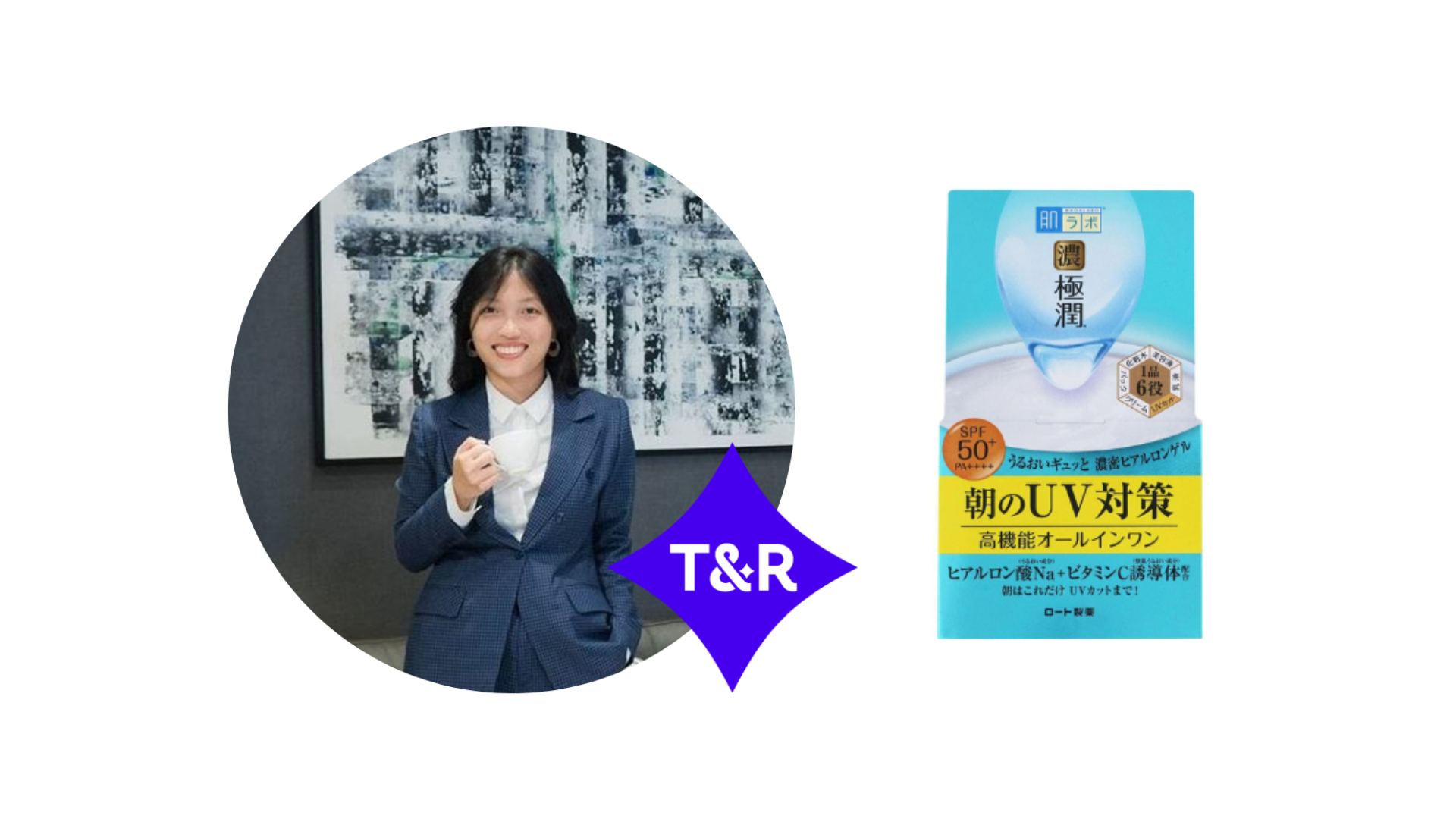 Phuong Tran – Senior Digital Campaign Coordinator
"My all-time favourite! I learnt about this product in early 2021 and since then it has been a product I can't leave the house without! Spending a lot of time hiking, being outdoor in Dalat – a plateau that is 1,500m above sea level in Vietnam, my skin is more likely exposed to UV rays and therefore, having a good daily sunscreen is necessary.
Before this I am not a big fan of applying sunscreen as most of them have a harsh chemical smell and makes my skin drier. This one is not only hydrating but also very lightweight and does not leave any white cast. I feel like I am applying my daily moisturiser rather than wearing sunscreen."
Leave a review if you've tried it before >
"It suits my skin type which is combination. It made my skin feels fresh and dewy, not gooped up. The texture is quite light and easy to absorb into the skin. Worth buying!"
Leave a review if you've tried it before >
"Finally found a daily sunscreen that does not make my skin oily! This sunscreen is great – no white residue. It's perfect for daily use over the summer and sunny days throughout the rest of the year."
Leave a review if you've tried it before >
Stephanie Wong, Digital Campaign Manager
"Sunscreen is unquestionably a must-have face care item on my list. I started using ALLIE a few months ago and have completely fallen in love with it because of its lightweight texture and it is fragrance-free. Another plus-point is that it gives your skin a natural glow after each application!"
Leave a review if you've tried it before >
What are some of your favourite sunscreens for your face? Share it with us in the comment box below and remember to also leave a product review on Try and Review's website so others can benefit from reading your reviews as well!
Read more recent articles:
Probiotics Serum: How Does It Help with Signs Of Skin Aging?
Rhode Skincare by Hailey Bieber: Is it worth giving it a try?
5 Liquid detergents to keep your clothes clean