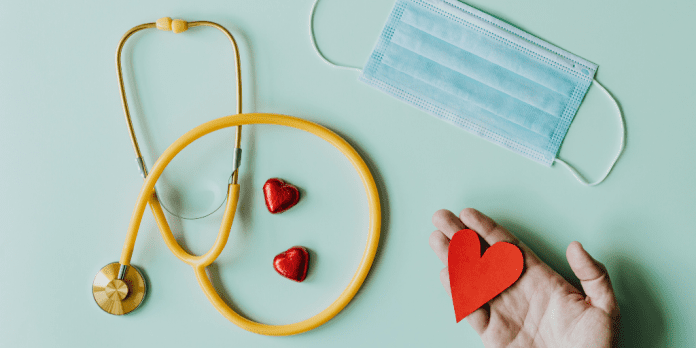 With the outbreak of the Covid-19 pandemic, staying healthy is more pertinent than ever. Since Covid-19 hit the shores of countries around the world, life as we know has changed. Hence, social distancing, compulsory masks and long-term work from home arrangements are just some of the changes we've had to integrate into our lives.
With World Health Day (WHD) looming up, let's take a step back and reflect on how important staying healthy is. Commemorated annually on 7 Apr, the World Health Day marks the anniversary of the founding of World Health Organisation (WHO). Every World Health Day centres on raising awareness on a specific health topic globally. Over the years, WHO has explored plenty of themes, ranging from depression, diabetes, fitness, and in relation to current global issues like climate change, ageing population and disasters.
This year's World Health Day theme is "Building a fairer, healthier world". In a world fraught with uncertainties and inequalities, access to healthcare varies across different age groups, social classes and countries. According to the World Health Organisation (WHO), some people are able to enjoy a higher quality of life simply due to the "conditions in which they are born, grow, live, work and age". The Covid-19 pandemic has proven that where there is a strong healthcare infrastructure in a country, backed by a supportive government, those countries have managed to curb the spread of the pandemic more effectively.
What does staying healthy and safe mean?
Against the backdrop of the pandemic and understanding how our varied socio-economic dispositions affect our access to healthcare, we should not take our health for granted. Staying healthy and safe encompasses not only protecting ourselves from infectious diseases, but also our physical and mental health.
How can we do that? Check out some tips you can adopt to stay healthy and safe!
Stay healthy and safe by keeping the germs at bay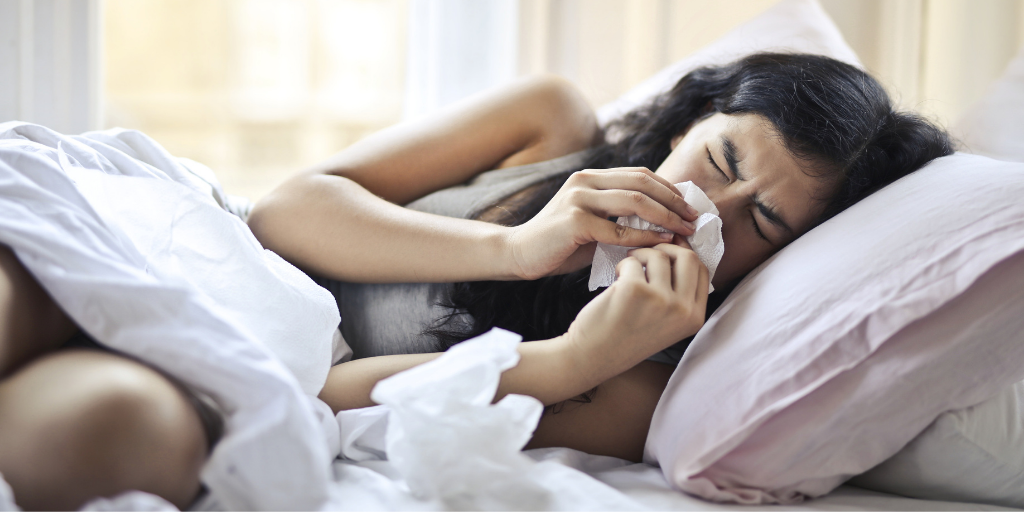 From the early days of the spread of the Covid-19 pandemic, it has been reiterated time and again just how easily the disease spreads. Covid-19 is spread through respiratory droplets, when an affected person sneezes, coughs or speaks. Being in contact with affected persons and contaminated surfaces exposes you to the risk of being infected by Covid-19.
Although this may sound daunting, there are steps you can take to reduce this risk – by maintaining your personal hygiene. While you're out and about, we suggest having a hand sanitizer handy – so that you can sanitize your hands, especially after touching common surfaces, and keep the germs at bay!
Here are 2 hand sanitizers to protect you and your child from Covid-19.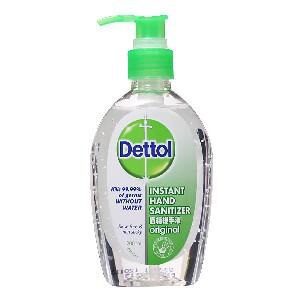 Overall Rating: 4.6/5
TRUSTABLE HAND SANITIZER
"I really love Dettol's hand sanitizer – I use the one that's in a more compact, and portable packaging. I trust Dettol's products since it's a well-known household brand to keep germs and harmful bacteria away. In addition, I also like the scent as it's not too strong and the texture is also really smooth. Lastly, I like how it easily dries up when used, instead of being wet for some time like other sanitizers." – @SUVAATHY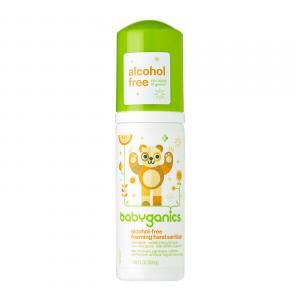 Overall Rating: 4.9/5
MUST-HAVE!
"Due to the pandemic, we have been using sanitizer probably more than ever. I was initially a bit surprised that it was from Caronia but it delivers. It keeps my hands sanitized and leaves it with a nice scent:)" – @ALI.ZS
Keep the germs away from your home and loved ones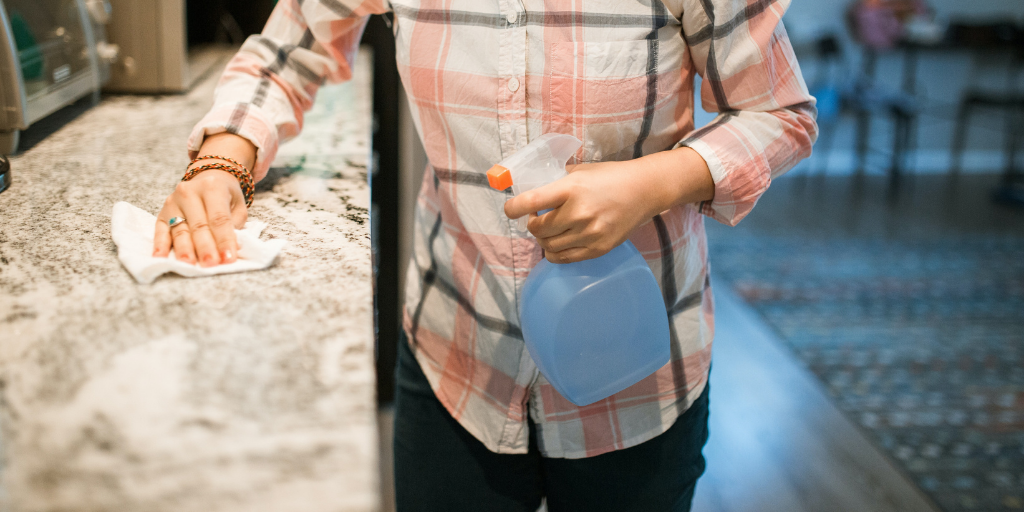 Arming yourself with a hand sanitizer while you're out is great, but how do you protect your loved ones at home to stay healthy and safe? Covid-19 has introduced new norms. Where working in the office was once commonplace, working from home is now becoming the new norm. With your loved ones spending more time at home than before, it is even more important to keep your haven safe from any microbial intruders!
Here are 2 microbial busters to your rescue.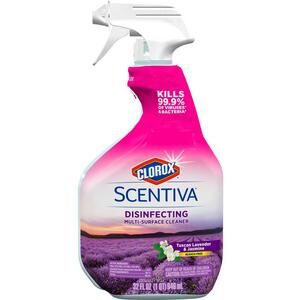 Overall Rating: 4.6/5
LOVE IT
"Compared to the normal Clorox products, I love this the most. The scent is just very pleasant and just right. Cleans well and leaves a very nice scent after too." – @QQUEEX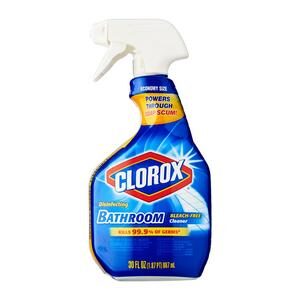 Overall Rating: 5/5
EFFICIENT CLEANING AGENT!
"I tried this for a couple of times, so convenient as you only need to spray it, it deeply cleanse and sanitize not only the bathroom but the whole house as well! Perfect!" – @DANNA20
Fighting the nasties from inside out
Now that you've armed yourself with an arsenal of bacteria-killing products, how about your own immune system? How do you fight the nasties from inside out? Eating a well-balanced diet consisting of a range of vitamins and minerals help to prime your body in building up your immune system. With a global pandemic on the lurk, you can never be too careful. Adding supplements to the mix can help give your immune system that extra boost that you will be thankful for.
Here are some supplements that you may add to your arsenal to keep healthy and safe.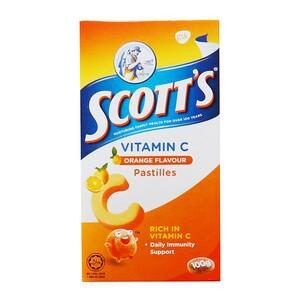 Overall Rating: 4.7/5
HAS ADDED SUPPLEMENTS WITH A TWIST & TASTE
"I love this tablet very effective and can be used daily. Very good medicinal value and very good quality." – @0985ADI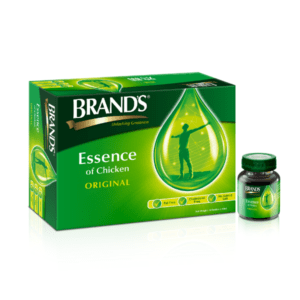 Overall Rating 4.7/5
GREAT PRODUCT
"Nice smell nice taste nice texture! I love chicken essence alot and used to drink one bottle every day during my two pregnancies. It definitely helps in building immunity and alertness." – @MAYBELLEKHOO
Keeping your sanity in check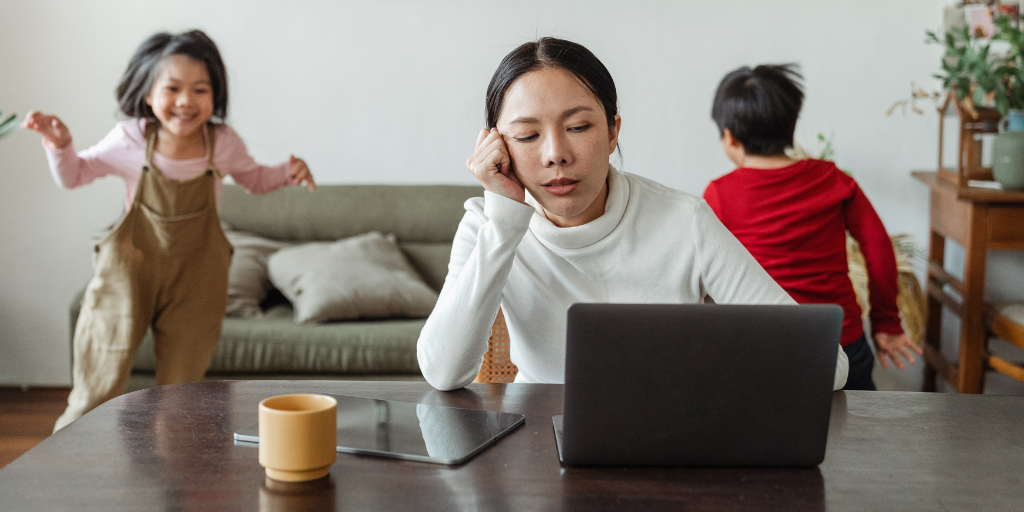 The Covid-19 pandemic has also imposed significant social impact on the society. With lockdowns and cross-border restrictions imposed in many countries, many individuals wind up being cut off from a communal setting. The Covid-19 pandemic has caused many people's social lives to come to a grinding halt, leaving many in isolation as the pandemic rages on.
Having alone time is necessary for your health. However, being isolated from a communal setting for a prolonged period, also impose stresses on your mental health. What can you do to keep your mental health worries at bay?
Here are some tips on how to keep your sanity in check.
Light a scented candle for stress relief
Imagine stepping into your home and being welcomed by whiffs of citrus-y notes – a scent that calms your nerves and whisks your mind away to a resort spa. Aromatherapy has proven to reduce your stress, agitation and anxiety. If you can't go on a vacation to destress in this pandemic, scented candles and reed diffusers can create that illusion and bring the vacation to you.
Try: BATH AND BODY WORKS CHAMPAGNE TOAST 3-WICK CANDLE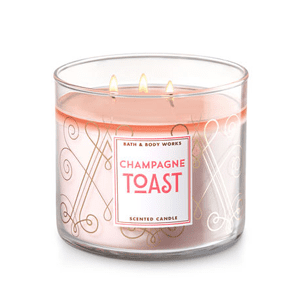 Apart from its invigorating scent, @melisatyh, Try and Review's member, sings praises of this candle's functional design, "The candle has 3 wicks, so it makes burning the candle wax very even and will save up every last bit of it! The cover design is also perfect for putting out the flame".
Exercise and sweat it out
Exercise has been proven to release endorphins that may trigger positive feelings. In the long run, regular exercise can ward off stress and depression. With the flexibility of working from home, you may have little pockets of time where you can move away from your keyboard and hit your gym mat at home. Gym mat – check. Fitness video – check. Why not complete this experience by adding a Fitbit?
Try: FITBIT CHARGE 2 BLACK SILVER SMALL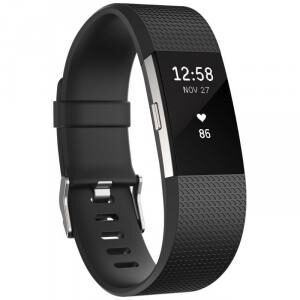 A Fitbit can be your new fitness companion that keeps track of your heart rate, your all-day activity, exercise and even sleep. Importantly, you will also then be able to track how hard you are pushing yourself and set a benchmark for your efforts. Try and Review's member, @nitinpethkar recommends this product as it is justly priced, has a good battery life and records accurate information.
The Silver Lining amidst the Pandemic
The World Health Day theme of "Building a fairer, healthier world" shines a light of how disproportionate the access to healthcare is. If you're living in a part of the world where you have access to healthcare, and many healthcare products at your disposal, count yourself lucky. While we may be lamenting the life-changing effects of the Covid-19 pandemic, it is important to recognise the silver lining too. This pandemic has shown how much we have taken for granted, from being able to dine out with ease, to making travel plans and even head out without the worry of being infected with Covid-19. It is in the face of this pandemic, that we truly appreciate our health and safety. Investing in your health now will allow you to reap the rewards in the future.
Read more:
Fitness trackers: Our Community Helps You Decide Which Ones To Get
Beach Body At Home Without A Gym!
Skincare Trends To Look Out For In 2021