Transfer-proof makeup is essential in times of COVID-19 where we all have to wear masks. Makeup fanatics can all feel me on one problem –
makeup looks
you put so much effort into are
transferring onto your masks
. Hence, we took tried and tested som tips to keep your
makeup looks transfer-proof
!
If you're anything like me, you probably can't stand leaving the house without a full glam makeup and your favourite shade of lipstick. And it can get quite embarrassing and annoying when you remove your mask and your mask makeup look has become your makeup look on the mask itself.
But there are easy ways to keep your makeup from transferring, and here's my personal tips and tricks for a transfer-proof makeup look combined with some we asked from you on our Instagram.
Tip 1: Choose Long-Lasting Makeup Products
This should be a no-brainer. Pick long-lasting foundations, matte lipsticks or lip tints, waterproof and smudge-proof eyeliners are the first steps to a transfer-proof makeup look. The long-lasting properties of the makeup products tend to lock your makeup in place and prevent it from smudging or transferring, hence keeping them on your face and not your mask.
If you need a list of top long-lasting foundations our members love like the Loreal Infallible Foundation, check out this article.
Tip 2: Let Your Makeup Dry Down To Prevent Transfer
The second step to transfer-proof makeup, is letting your makeup looks dry down onto your skin. This includes your foundations, your lipsticks and any cream or liquid products that will go onto your face. Let them dry down for a couple of minutes before doing anything else, and there is a lesser chance that your makeup will transfer over as it is adhered onto your skin.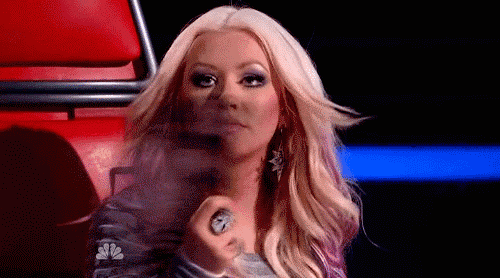 Tip 3: Powder Down Your Makeup Looks For Less Transfer
Powder is the next step to locking in your makeup look onto your skin! Not only does the powder help to dry out your makeup products so it adheres perfectly onto your skin, the extra layer of loose powder acts as a barrier between your base makeup and your mask. This extra layer will be removed first with the friction between your mask and your skin, hence making your makeup looks more transfer-proof. Baking could be a technique you can look into to further lock in your makeup and make it a transfer-proof makeup look.
An additional tip by our member @tasmin__tania is to powder down even your lipstick! You can put one ply of tissue between your lips and apply a light dusting of powder onto your lips, again helping to dry down your lipstick.
Tip 4: Set Everything With Setting Spray For A Transfer-Proof Makeup Look
This is my personal favourite tip, and many of you mentioned this to us as well. And that is, to spray down your face with setting spray. Personally, I prefer using the MAC Fix+ Prep and Prime as compared to the Urban Decay All Nighter and I really spray down my face with it.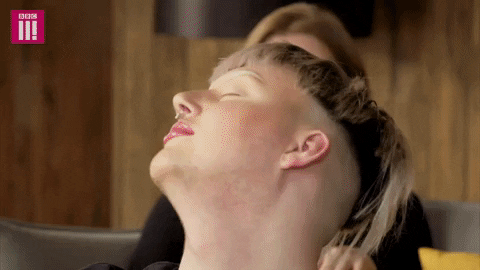 I'm not sure how setting spray works exactly but what I do know is that it really helps my makeup last longer throughout the day. A pro tip our user @makeupbyzuemohd provided us with was to not only spray down your makeup looks, but also your mask as well!
Watch how I apply these 4 tips onto my daily makeup look!

While we cannot promise you that they will be 100% transfer-proof makeup looks after applying these 4 tips, we can assure you that you will see much less transfer of product throughout the day. We hope these tips will help you out to achieve as close as you can to transfer-proof makeup looks! Let us know if they helped in the reply box below!
Stay safe, stay glam and most importantly, keep the mask on!
Read more articles on makeup looks:
5 Trending Face Products in Sephora for a Glowing, Dewy Skin
5-Minute Craft Makeup Hacks: Tried and Reviewed!
3 Trending Eye Makeup Looks: We Tried For You