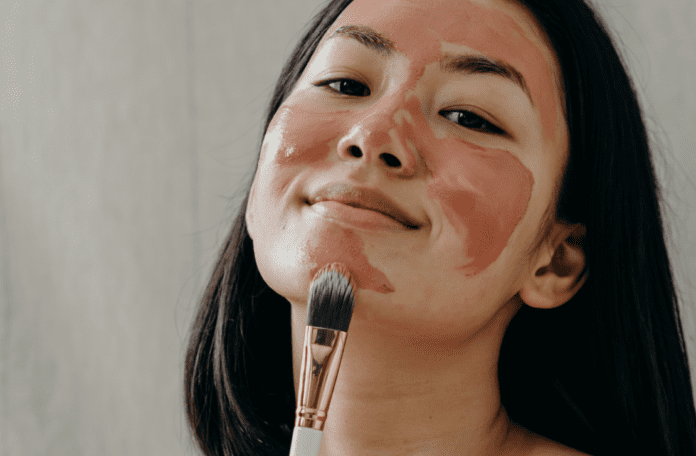 Clay masks have been a popular skincare staple for a long time. They are known for their ability to cleanse the skin and draw out impurities from within, leaving the skin feeling clean, refreshed and rejuvenated. But the question remains – are they any good? Read on to find out as we discuss the benefits and product recommendations from our community.
Clay masks are an excellent addition to any skincare routine. There are several types of clay masks, each with its unique benefits. Kaolin clay, for example, is gentle and perfect for sensitive skin, while bentonite clay is excellent for oily and acne-prone skin. French green clay is great for exfoliating and improving skin texture, and rhassoul clay is fantastic for detoxifying and brightening the skin.
Benefits of Clay Masks
One of the main benefits of clay masks is their ability to absorb excess oil and unclog pores. The clay works by binding to the impurities and pulling them out of the skin. This process helps to reduce the appearance of pores and prevent breakouts. Clay masks can also help to improve skin texture by removing dead skin cells and promoting cell turnover.
Another benefit of clay masks is their ability to improve circulation and promote a healthy glow. When you apply a clay mask, it creates a tightening sensation on the skin. This tightening helps to improve blood flow to the skin, which can result in a brighter and more radiant complexion.
Clay masks can also be beneficial for those with dry skin. While clay masks are typically associated with oily skin, they can be used to hydrate and soothe dry skin as well. Look for clay masks that contain hydrating ingredients such as glycerin or hyaluronic acid.
Clay Masks – Product Recommendations for Flawless Skin
Clay masks are an excellent addition to any skincare routine. They offer a wide range of benefits, from deep cleansing and pore minimization to promoting a healthy glow and improving skin texture. However, it's essential to choose a clay mask that is suitable for your skin type and to use it in moderation, as overuse can lead to dryness and irritation. Here are some tried and tested products that you can use: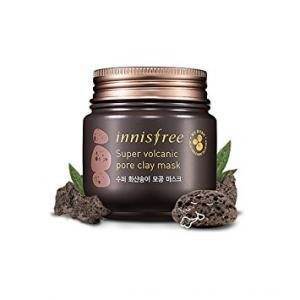 Innisfree Super Volcanic Pore Clay Mask is a popular Korean skincare product that helps to deeply cleanse and purify the skin. Made with volcanic clusters from Jeju Island, this mask helps to absorb excess oil, unclog pores, and improve skin texture. It is suitable for all skin types and can be used 1-2 times a week.
@Sophia5683 from Singapore used this clay mask and found that its texture is smooth and it is easy to apply. It cleanses the pores well.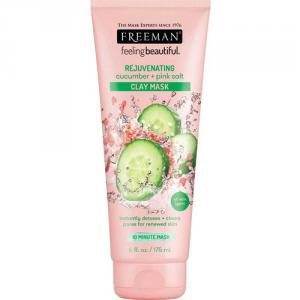 @Amii, who has sensitive skin, tried this mask and it worked for her. She then brought all the Freeman range that is available in Singapore. 
Freeman Cucumber and Pink Salt Clay Mask is a refreshing facial treatment that helps to purify and rejuvenate the skin. Infused with cucumber extract and pink Himalayan salt, it helps to detoxify the skin, remove impurities, and hydrate the skin. Suitable for all skin types, it can be used once or twice a week.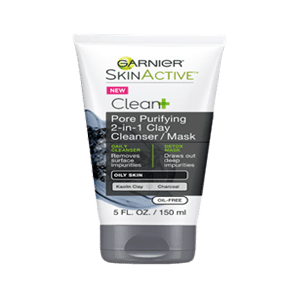 Garnier pore purifying clay mask is a multitasking skincare product that can be used as a daily cleanser or as a weekly mask. Formulated with charcoal and kaolin clay, it helps to deeply cleanse and purify the skin, minimize the appearance of pores, and leave the skin feeling refreshed and mattified.
@Nh_hid shares her experience using this mask: I love how this item has a dual application. I don't have to buy a separate clay mask. The results are great! No new pimples. Not sticky. Easy application. The microbeads help with the cleansing even more.
Read more of our recent articles:
Ceramides: Everything You Need to Know and 3 Amazing Products
Compact Powders for Oily Skin That You Need Right Now
Beauty Facial Devices Worth Splurging On for Better Skincare Results