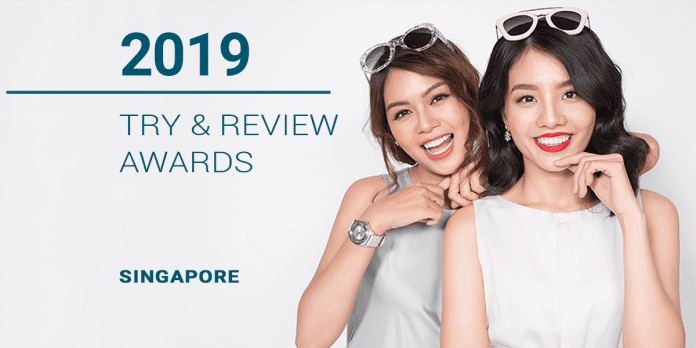 Introducing the winners from our very first annual "Try and Review Awards". These products are truly the popular choice of over 1.2M subscribers over the past 12 months. For each category we looked at both review volume and average rating to determine the standout products of 2019. Here are the winners for the categories: Beauty, Food, and Personal Care.
Laneige BB Cushion Pore Control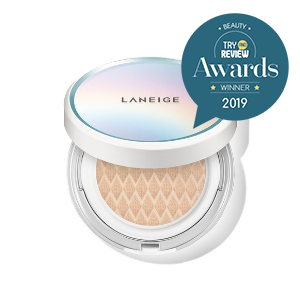 Highlighted Review
@TINGFANGGONQ said…
"Best cushion!
I've tried cushions from different brands and by far Laneige's is the best! I like how this cushion stays matte unlike most cushions that will make your look dewy, the best thing is its sweatproof and non transferable!"
HELLO PANDA BISCUITS WITH CHOCOLATE CREAM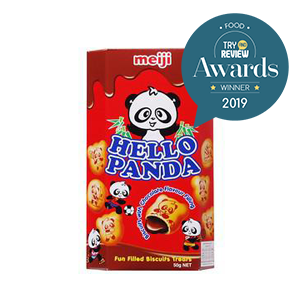 Highlighted Review
@Erinhillary said…
"Delicious and fun
This chocolate, cute biscuit is an all-time favourite snack since childhood. Perfect portion for a snack. Delicious creamy chocolate filling in crunchy biscuit. Decorated with cute pandas, fun for adults and kids alike."
Dove Beauty Nourishing Body Wash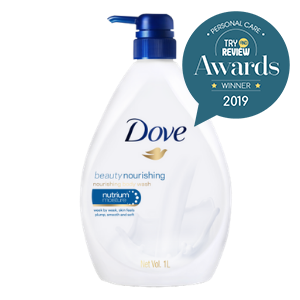 Highlighted Review
@gollibee said…
"No Need for Lotion
Our family has been using dove soapbody wash for a long time now, and this has been our favorite. We are a family of sensitive skin, because we have various allergies from food and skin products. With dove, however, our skin feels really soft and smooth, to the extent that we don't need lotion anymore! I don't normally go out without applying lotion on my skin, but with dove, there's no need for that! It moisturizes my skin all day, and gives it a smooth and soft finish. Grateful for this product!"
Thank you for supporting Try and Review's mission in providing a transparent product experience for all consumers! You can get ready for next year's Awards by reviewing your favorite products here. Never a better time to start than NOW!