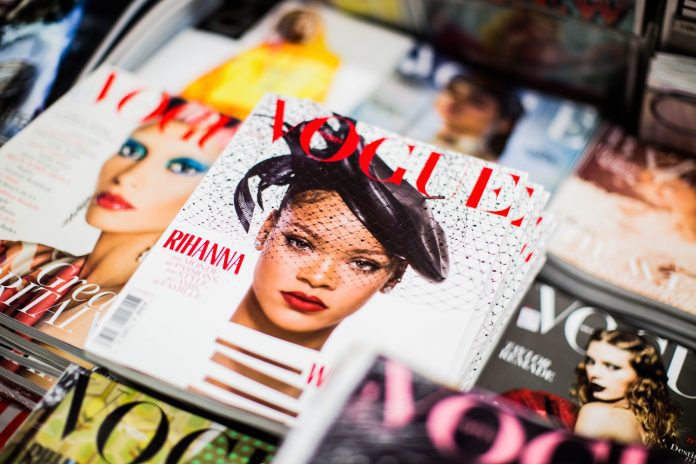 Rihanna, who became the German brand Creative Director directed Cara Delevingne in the new campaign "Do You". The 24-year-old model turned actress joins the star-studded sportswear family, along with Kylie Jenner.
Puma's "Do You" campaign aims to inspire and motivate women all over the world to be confident and just "Do You". And we couldn't get over the fact that Cara is the right gal for the job – Fearless, unapologetic and inspirational, Cara has already set the right tone for the Puma's new women's campaign.
"To "Do You" is to take ownership of yourself and finding the power within that ownership" comments Cara in a press release, and we couldn't agree more!
Click through the gallery to see Delevignes first campaign with Puma.
Bianca Quiroz
Photo Credit: Puma