It's hard to imagine parties and reunions without sweet treats. If you regularly throw parties or invite friends and family for a little chit chat, you need to have the sweet treats prepared beforehand.
You can always put in some effort to make something delicious for your guests. However, if you do not have the time or are planning to do something different for your next party, you can opt for easy and sweet readymade treats that will save your time and is great for a last-minute party.
Put on your beautiful smile and serve your guests with mouth-watering sweets at the party.
"As sweet as chocolates". From young to old, everyone has a hard time resisting rich, gooey, chocolate treats. Then why not get something that every chocolate lover will devour?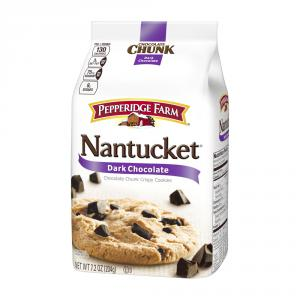 The Nantucket Dark Chocolate Cookies is made especially for chocolate lovers with the richness of dark chocolate chunks in every bite of the cookie. It's a great addition to your tea party as well.
Treat for the Health-Conscious Ones
Some of us prefer to be conscious of consuming sweets for diet and health purposes, especially for our parents or grandparents. If it's you or your guests who choose to be health conscious then we have got you covered in making sure you are not missing out on any fun either.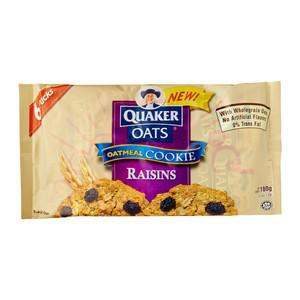 You and your guests can chew on some healthy bites such as Quaker Oatmeal Cookies that are made with whole grain oats but do not compromise on the texture and chewiness of a flour-based cookie.
While choosing treats for your next party, keep in mind about the little guests who might be coming over. Children love to have something yummy that also looks good.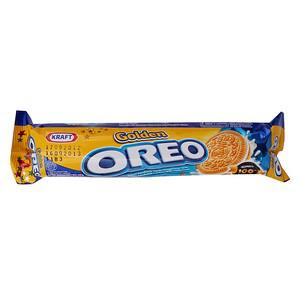 Most kids love to dip Oreo cookies in milk and take a bite which makes for a fun snack idea. Get the new flavor of Orea Golden Vanilla Sandwich Cookies that they can have with some chocolate milk.
Get-togethers and reunions are times when we take a walk down the memory lane and like to get a little nostalgic about the old times. How about adding snacks that will bring back nostalgic flavors that everyone will love?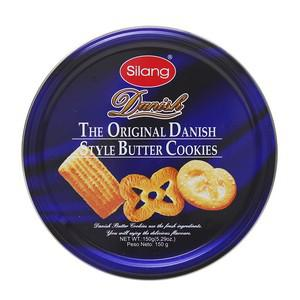 Try the Silang Danish Butter Cookies made with classic flavors. Butter Cookies have always been a timeless favorite amongst all.
Along with cookies, some cold servings of rich chocolate ice cream and fudge will amplify the fun of a sweet treat party. Who can say 'no' to some delicious cold dessert?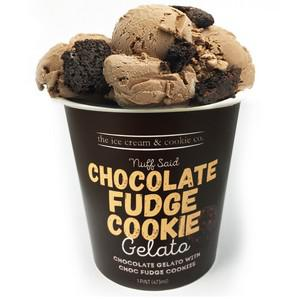 Try the Ice Cream & Cookie Co. Chocolate Fudge Cookie Gelato made with fresh milk and premium ingredients for a creamy and rich flavor.
For some fruity flavored frozen dessert, you can try the Weis Mango and Ice Cream Bar.
With so many quick and easy sweet treats to try for your next party, you will be saving the trouble and time to make something that everyone will love. Your guests will surely be delighted to try these treats.
If you like or dislike these snacks, make sure to leave your reviews on these treats so that you can help others buy the best treats for their parties. The more reviews you write, the higher your chance will be of winning the 2020 try and review awards as well.
Read More:
5 Low Cal And Healthy Snacks To Keep At Your Office Table
Our Members Can't Stop Eating These Popular Snacks!
Easy Breakfast Ideas When You're On The Go