Need to get your beach body at home because you have no time to hit the gym? Here are some ways you can achieve that!
In this period, it might be difficult for many of you to keep your 2020 resolution to stay fit and healthy. And with all the food and snacks so close to reach, it might be an even greater task for you to maintain your beach body at home! However, it was a pleasant surprise to see that slightly more than half of you reflected on our Instagram that you work out from home!
Be it "yoga" like @swati.ginglani18 suggest, "sit ups for 100 times before bed" like @niss_nisaaa does, or "HIIT" that @lunakzaman does religiously, there are many ways to keep yourself healthy and fit to maintain that beach body at home! Here are some fitness YouTubers and fitness apps that can help you in your journey to achieving that perfect beach body at home!
Chloe Ting For Easy Abs At Home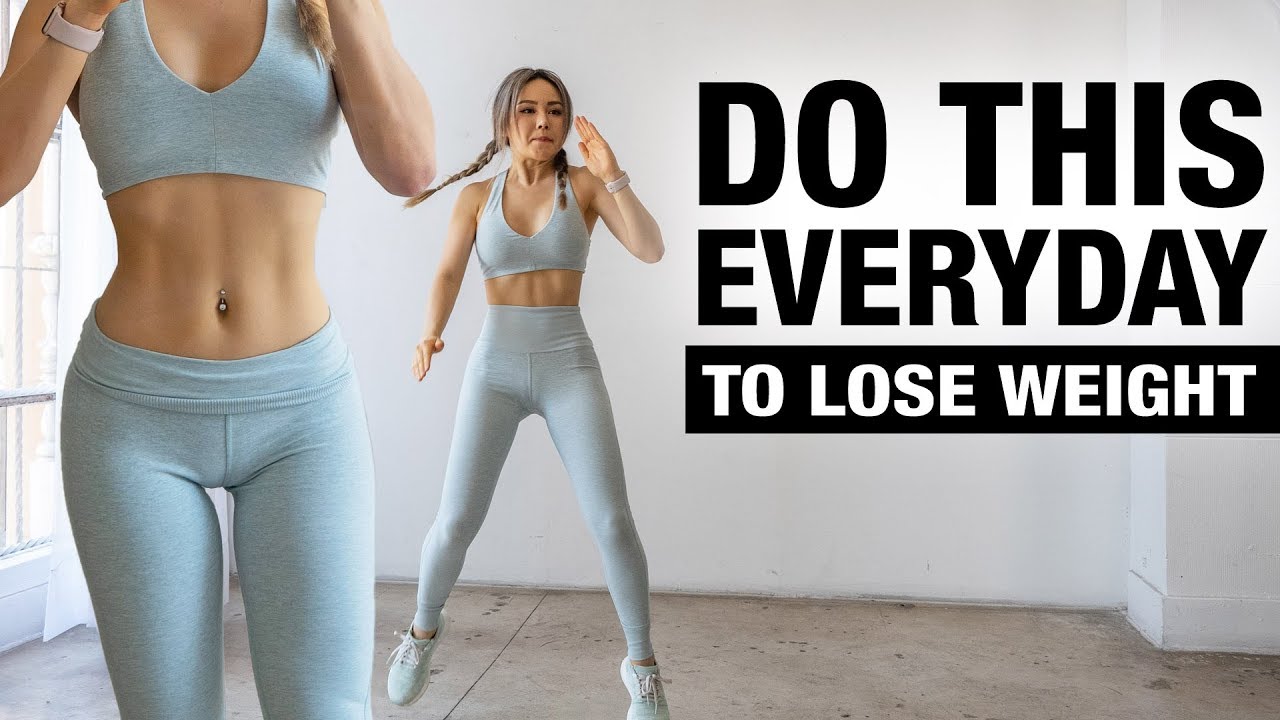 When it comes to fitness YouTubers, Chloe Ting's name will probably come to mind immediately. On her YouTube account, she uploads various workouts that you can easily achieve at home. Her encouragement will definitely help you stay motivated throughout the workout! Be it full body workouts, or target area workouts, you can bet on Chloe Ting to have the perfect tutorial to help you achieve your beach body at home! Our personal favourite has to be the 2 week shredder workout, a 13 minute HIIT perfect for a quick workout in between work or sneaking in a workout while your kids are distracted!
The Fitness Marshall For Cardio Exercises At Home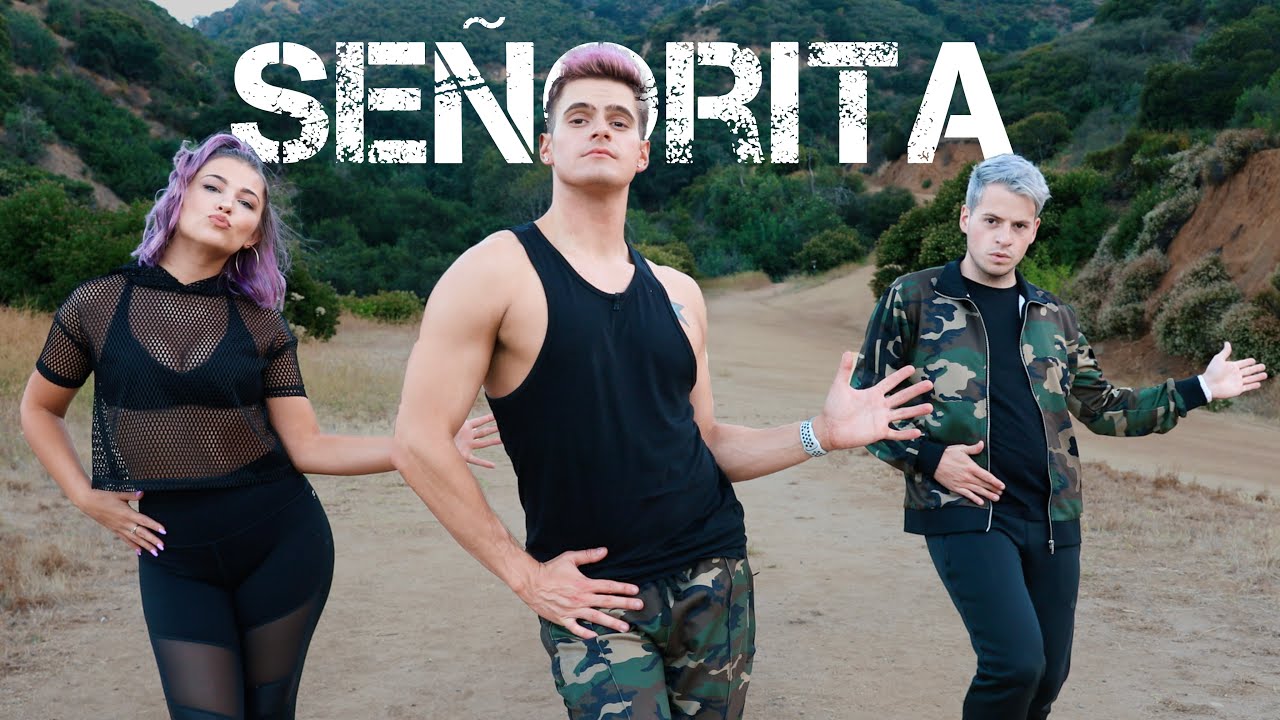 If you prefer cardio exercises over HIIT, The Fitness Marshall is a great YouTuber to add into your beach body playlist on YouTube! His dance workouts are not only easy to follow, they are also fun and the songs used are always the newest hits. What better way to lose weight than having fun with such a high energy trainer, and all at the comfort of your own home! Achieve your beach body while having your own personal dance recital at home! The Fitness Marshall's recent 30 minute workout is curated specially for us who are stuck in quarantine to keep our bodies fit, slim and get those abs popping!
Get Your Nike Training Club App To Achieve That Beach Body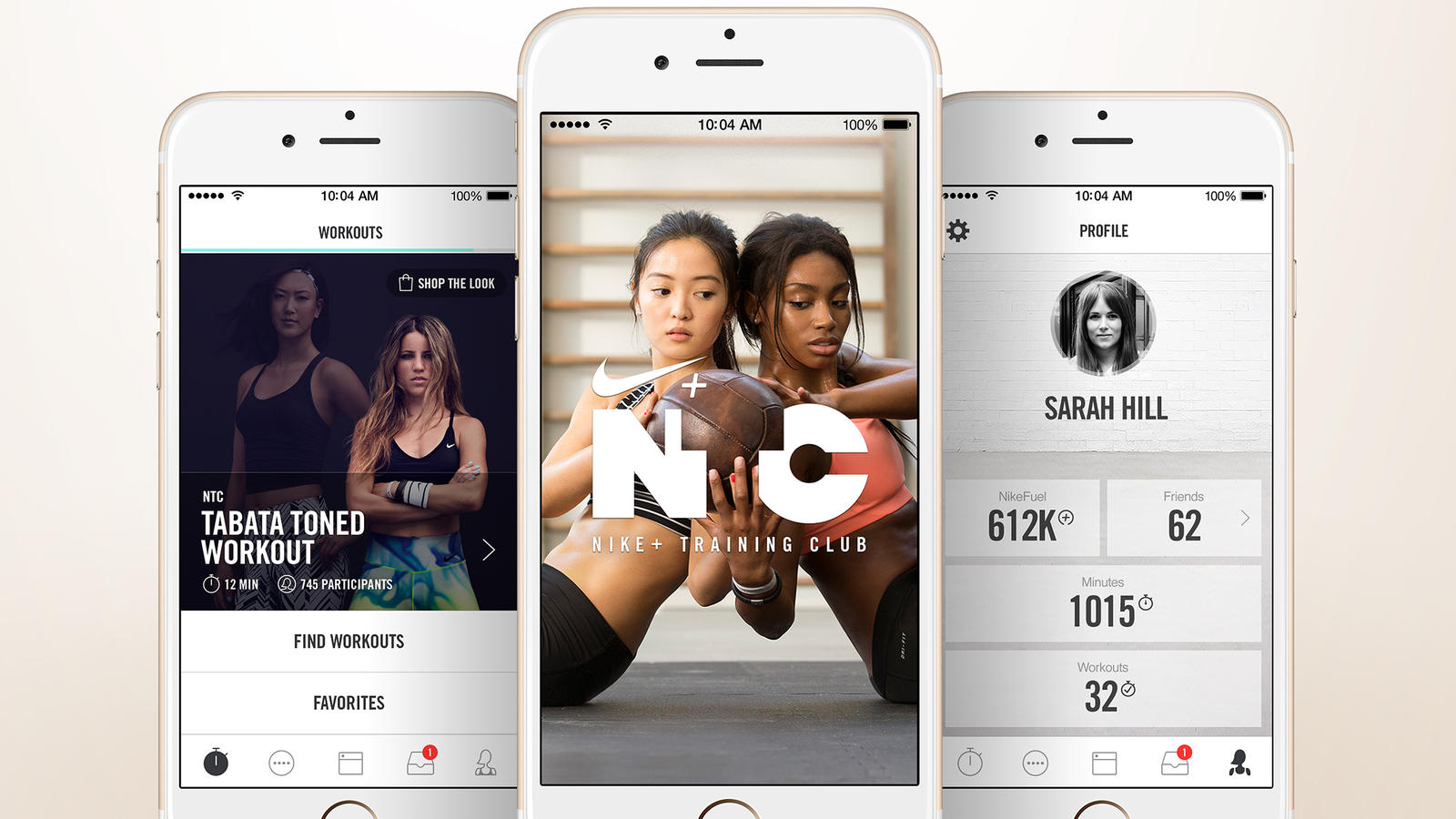 Nothing keeps a person more motivated than receiving gratification! And the Nike App is perfect to keep you motivated in your journey to achieving a beach body at home! With multiple workouts for all levels of exercise, you can find yourself the perfect workout led by a professional to do at home, all for free!From squats to push ups and mountain climbers – this app will have you sweating in 5 minutes. If you link your fitness journey to the main Nike App, you might also find yourself being rewarded with early access to new releases, and even get invites to Member-only Nike events!
Keep Your Diet In Check With MyFitnessPal For A Beach Body!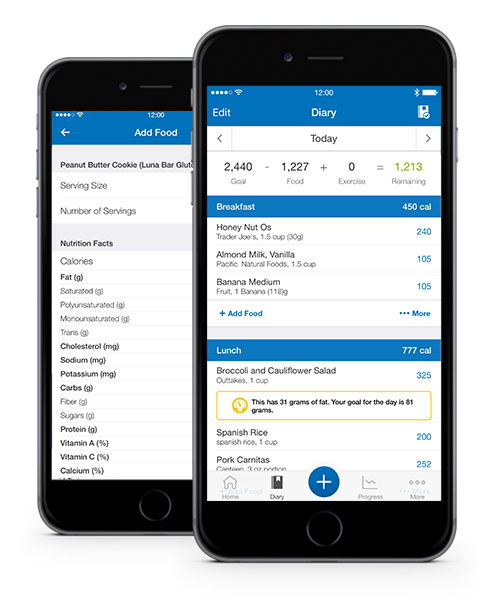 The biggest part of any fitness journey is the diet. Be it portion controlling to lose the muffin tops for your perfect beach body, or bulking up with an increase in protein intake, you can trust the MyFitnessPal App developed by Under Armour to keep your diet accounted for! The application is simple to use- key in your measurements, goal weight, and how much weight you hope to lose, or gain in a week. You can even use the application to maintain your current weight! And all you have to do now is to record your food intake, and keep the calorie intake within the recommended portion that the application calculates for you! It even provides you with nutritional requirements to ensure you are dieting healthily!
So what are you waiting for? Do not be fooled just because you are not in a gym with any fancy equipments, these exercises will leave you sore and you will love it. So get started on your journey to achieving a beach body at home now, and leave quarantine looking fly!
Read More Articles To Help You Achieve That Beach Body At Home:
This Vegan Recipe Tastes Amazing With Lentils and Mushroom Sauce
3 Easy Healthy Recipes For Beginners
Fitness Challenge: Chloe Ting's 2 Weeks Shred Program Tested